How to find a good translator
by Hagenz
Translators are ten a penny. But how to recognize a really good translator?
"Translator" is not a protected professional title. This means that virtually anyone who speaks a second language more or less confidently can offer his/her services as a translator on the labour market. In search of a good translator, hence, you will not always meet professional service providers, but also countless wannabe language talents. In most cases, they will represent a more economic choice, but very often the qualities of their translations will match their pricing standards.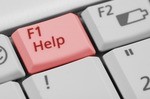 So what should keep an eye open for when you're looking for a translator? What makes a good translator?
There are a few characteristics you should consider when looking for a translator for your documents and projects.
Training & Education
A good translator should have completed a higher education in languages / linguistics or have attended a professional course.
Certainly there are people who were born with a great talent for languages. What many do not understand, though, is that talent and a feeling for languages are the basic prerequisites for a translator training, but not for the actual translator job.
A linguist or translator must have a perfect command not only of his/her mother tongue, and be fluent in at least one more language, but also be familiar with translation techniques and theories, cultural specifications of the different language areas, as well as geographical, historical and social characteristics of the languages.
Professionalism
A good translator should be working full time.
There are many - even professional - translators who practice their profession in order to supplement their income. There is basically nothing wrong with that. However, if you are looking for a translator to professionally work on your long-term projects, or who can complete urgent jobs in a satisfactory way, then a full-time translator might be the best choice for you.
He/she should respond to your inquiries quickly, and always deliver your translations on time. A full-time translator is normally available during regular office hours (and often beyond) - he/she not only translates your texts, but also offers a certain degree of customer service.
Passion
Without a sincere passion for languages ​​and the translation profession, the best training and highest professionalism are pretty much worthless.
Being a translator is more than a profession, it is a vocation. A text should not simply be transferred from language A into language B - Google Translate can do that, for free. A good translation involves much more than that. The translated text must sound natural, as if it had been written in the target language. This requires empathy, sensitivity, and (a certain degree!) of creativity. A translator who pursues his/her work with joy and passion, often spends a lot of time finding the truly appropriate word, the exactly right phrase or the best ways to adapt the translated text to the new target group, without changing the content.
As a translator, you never stop learning. Almost daily you will be confronted with new subjects and topics. A keen interest in ever new facts and information from around the world and a wide general knowledge cannot be taught in school; you will acquire it while working as a translator, if you live your job with heart and soul.
Exceptions prove the rule - therefore these above mentioned points, of course, serve only as a rough guideline for finding a good translator, who manages your documents and projects with professionalism, passion and professional knowledge.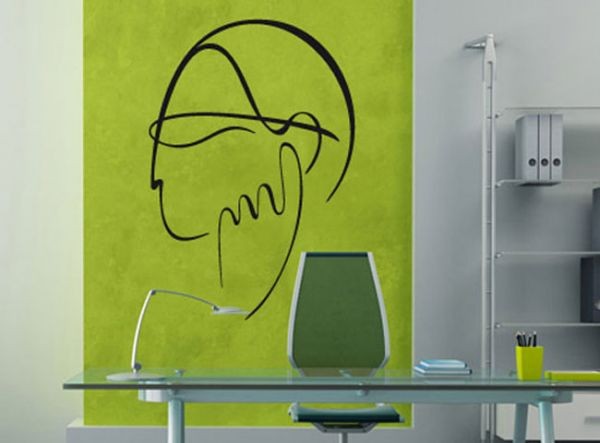 www.123-trendy-designs.com
---
Disclosure: This page generates income for authors based on affiliate relationships with our partners, including Amazon, Google and others.