The 3000 hit club
by Thom
Major League Baseball's List of players with 3000 hits.
An Exclusive Club in Major League Baseball
There are currently 28 players that over their career in Major League Baseball has achieve 3,000 hits.  The latest player being Derek Jetter who hit the mark on July 9th, 2011.  Most of the players that achieved 3,000 hits are in the hall of fame with the exception of the all time hit leader, Pete Rose.
Pete Rose - 4256 hits
Baseball's all time hit Leader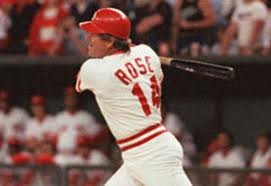 Pete Rose played on the Cincinnati Reds and Montreal Expos from 1963 to 1986.  Switch hitting Pete, was known for a never quit, no holds barred attitude while playing baseball, he was probably the most prolific hitter with 4,256 hits and a career batting average of .303.
Rose has been banned from the hall of fame due to his gambling on baseball. 
Ty Cobb - 4189 hits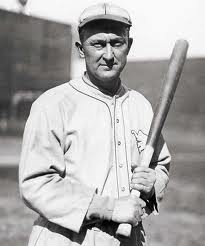 Ty Cobb played for the Detroit Tigers and the Philadelphia Athletics from 1905 until 1928.  Left handed hitting Ty Cobb is known as one of the very best baseball players in Major League History who held most of the batting records when he retired in 1928.  He held the hits record for over 50 years when Pete Rose broke it in 1985.  Ty Cobb had a career batting average of .367 and was elected to baseball's hall of fame in 1936, the first year of the hall of fame.
Hank Aaron - 3771 hits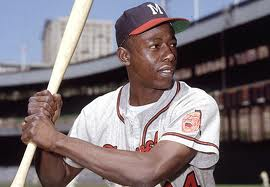 Hank Aaron, nicknamed "Hammer", played for the Milwaukee Braves, Atlanta Braves, and Milwaukee Brewers from 1954 thru 1975.  Right handed hitting Hank was the all time home run leader until 2009.  Hank Aaron had 3771 hits, a career batting average of .303, and was elected to the hall of fame in 1982.
Stan Musial - 3630 hits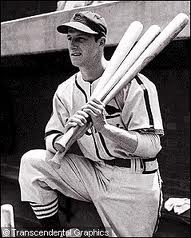 Stan Musial, nicknamed "Stan the Man", played baseball for the St Louis Cardinals from 1951 until 1963.  Over that time left-handed hitting Stan compiled a .331 batting average and was elected to the hall of fame in 1969 on the first ballot.
Tris Speaker - 3514 hits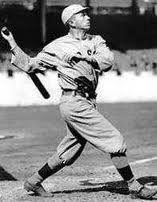 Tris Speaker, nick named "Spoke" and "The Grey Eagle", played from 1907 until 1928 with the Boston Americans, Boston Red Sox, Cleveland Indians, Washington Senators, and Philadelphia Athletics compiling 3514 hits.  Left handed hitting Tris compiled a .345 batting average, still holds the record for doubles at 792, and was elected to the hall of fame in 1937 on his second ballot, the second year the hall of fame was in existence. 
Carl Yastrzemski - 3419 hits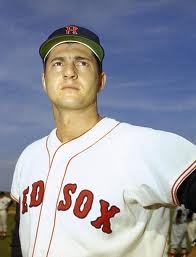 Carl Yastrzemski batted left handed and played first base for the Boston Red Sox from 1961 thru 1983 and was elected to the Hall of Fame in 1989.  He went to 18 All Star Games.  In 1967, we was the league's MVP and won the Triple Crown leading the league in batting, RBI's, and Home Runs.  Carl was the last baseball player to win the triple crown.
More 3,000 Hit Club Members
Cap Anson 3,418 hits
Honus Wagner 3,415 hits
Paul Molitor 3,319 hits
Eddie Collins 3,315 hits
Willie Mays 3,283 hits
Eddie Murray 3,255 hits
Nap Lajoie 3,242 hits
Cal Ripken 3,184 hits
George Brett 3,154 hits
Paul Waner 3,152 hits
Robin Yount 3,142 hits
Tony Gwynn 3,141 hits
Dave Winfield 3,110 hits
Derek Jeter 3,098 hits
Craig Biggio 3,060  hits
Rickey Henderson 3,055 hits
Rod Carew 3,053 hits
Lou Brock 3,023 hits
Rafael Palmeiro 3,020 hits
Wade Boggs 3,010 hits
Al Kaline 3,007 hits
Roberto Clemente 3,000 hits
Who is getting close to 3,000 hits?
Active MLB players that are close to three thousand hits
Ivan Rodriquez - 2,844 hits
Omar Vizquel - 2,841 hits
Alex Rodriquez - 2,779 hits
Johnny Damon - 2,723 hits
Chipper Jones - 2,619 hits
Vladimir Guerrero - 2,590 hits
Updated: 04/12/2012, Thom
---
Disclosure: This page generates income for authors based on affiliate relationships with our partners, including Amazon, Google and others.