Online Marketing Tips For Small Businesses
by Natasha
Who says you need to spend a fortune to promote your small business online. Read these online marketing tips for small business to promote your business online for almost free.
If you are looking to grow your business, then you should definitely consider online marketing of your business. Even if your company is a brick and mortar store, creating an online presence for your brand/company will help your business a lot. Creating an online presence has numerous benefits. You can easily get in touch with your customers, address their grievances and attract new customers and clients.
Also, the good news is that you don't need huge marketing budget. Yes, you heard that right, you need not have a large marketing budget. With sites like Facebook and Twitter at our disposal, your small business can still make a impact. This will only cost you some time and very little money.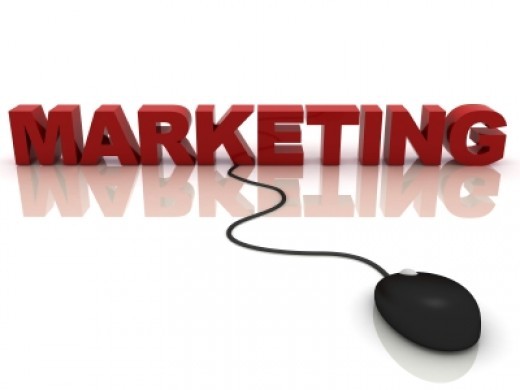 Online Marketing Tips For Small Businesses
Online Marketing For Small Business - Campaigning Mediums
Display Advertising:

Display advertising in simple words is basically any sort of visual advertisement. Display advertising can further be classified into banner and video ads. This is the most common and popular way of advertising a business online.

Depending on your goal, you can choose a CPC (Cost Per Click) or CPM (Cost Per Mile) model for your ads. Normally, if you want to sell something online you should go for the CPC model where you pay a small amount for each person who clicks on your ad and if you just want to create awareness for your business/brand then go for the CPM ads where you pay a certain sum per thousand visitors.

Currently, Facebook seems to be the favorite destination for display advertising. Facebook offers more dedicated, user-focused advertising. You just have to enter details of your target audience and your ads will be displayed to them. Google and Yahoo are other popular places to display your ads.
Search:

Search can be divided in two categories - Search Engine Marketing (SEM) and Search Engine Optimzation (SEO). 

In Search Engine Marketing, a website is promoted by increasing it's visibility in search engines by contextual advertising and paid inclusion.

On the other hand, Search Engine Optimization focuses on improving the quality and content of your site so that it is highly ranked for your desired keyword.
Email Marketing:

Though email marketing is most often associated with spam, it still produces the best results than any other form of advertising. 150% better infact. However, it is done with more care now and emails are only sent to subscribed users.
Social Media Marketing:

Social media marketing is a vast field and the best thing about social media marketing is that it is completely free. However, this should be done with care, because if it goes wrong it will do more harm than good.
Campaigning Mediums Available To Small Business
Here's a list of all the campaigning mediums available to a company who wants to establish an online presence.
1. Display Advertising
a. Banner Ads
b. Video Ads
2. Search
a. Search Engine Optimization
b. Search Engine Marketing
3. Email Marketing
4. Social Media Marketing
a. Social Media
b. Social Networking Sites
c. Microblogging
d. Social Bookmarking
Best Practices To Create Social Buzz About Your Brand/Business:
Create a fanpage for your business/brand.
Interact with your fans on a regular basis. Upload videos, pictures and link regularly.
If you want to share any news and notification, share it simultaneously on your website, blog and fan page.
First invite friends to like your fan page. Then you can invite your work colleagues and trusted associates to like your fan page. After building a good user base, you can invite everyone to your page.
Don't always share self-serving links, pictures and videos with your fans. You should also share some helpful information and it is also not bad to post some humorous and personalized updates. This will help in branding your business.
Interact with your fans and followers. Chat with them. Answer their queries and doubts. This will help spread good word about your business.
Do not post too many tweets and updates in a day. It is not good to flood someone's feed with useless updates.
Make good use of hash tags. Hash tags helps in branding of business and also are an easy way to track effectiveness of your social media marketing. Hash tag can be anything you want, it can be based on your current promotion or your company name.
Factors To Be Considered In a Marketing Campaign:
Cost
Outreach
Interaction With Users
Interest Generated in Campaign
Online Marketing Tips For Small Business - Roundup
Make a website.

Create a blog. (This is your official mouthpiece)
Use SEO on site.
Use SEM with link back to your business site.
Create Facebook and Twitter account for your business.
Create a Youtube Channel & Flickr account for your business if you planning to use them.
Post updates simultaneously on your blog, Facebook page, Twitter etc. This will help in creating buzz.
Use email marketing only on those who have opted in to receive these mails.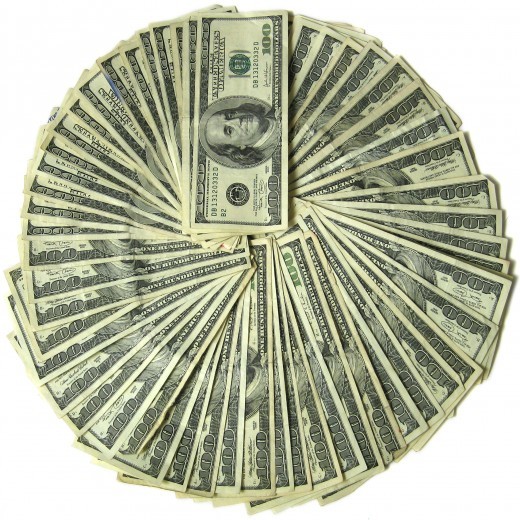 Internet Marketing Tips
---
Disclosure: This page generates income for authors based on affiliate relationships with our partners, including Amazon, Google and others.