Imprint
Braxmeier & Steinberger GbR
VAT Reg.No.: DE297456622
Hans Braxmeier
Donaustraße 13, 89231 Neu-Ulm, Germany
Wizzley team and editorial staff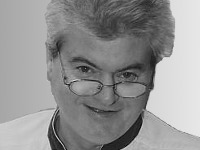 Achim Thiemermann, co-founder of Wizzley.com, started his professional life as a pop music composer and record producer in Munich (Germany). After his emigration in 1981, he settled in Austin (Texas) and became a chef. Since 2008 he works full-time as online marketer and community manager, most recently at Pagewizz (German) and Wizzley (English). He enjoys helping online authors succeed, and building strong communities for maximum mutual benefit.
Achim Thiemermann
Co-founder, community-management, marketing
---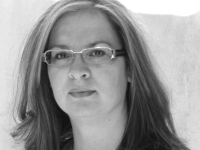 Anne Corcino, is one of the founders of Wizzley. With a background in Electronic Data Processing (the predecessor of Information Technology) and commerce, Anne provides web marketing services to small businesses and independent bloggers. She particularly enjoys helping people establish and optimize their own online presence with self-hosted WordPress sites.
Anne Corcino
Co-founder, marketing, business development
---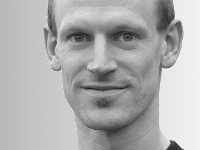 Simon Steinberger is one of the five founders of Wizzley. He studied chemistry in Ulm (Germany) and finished his PhD in 2011. During this time, he started working in the IT sector and created several websites. Simon enjoys rock climbing, mountain-biking, paragliding, traveling in exotic countries ... and sleeping.
Simon Steinberger
Co-founder, developer
---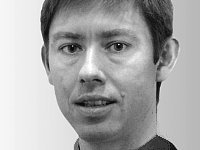 Hans Braxmeier is one of the founders of Wizzley. He's always been interested in computers, technology and science and consequently studied informatics in Ulm (Germany). He gained experience in the development and community-management of different online projects. Hans likes sports, especially running, mountain-biking and hiking. He's always on the lookout for new challenges.
Hans Braxmeier
Co-founder, developer
---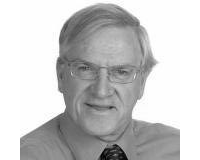 Ron Passfield PhD, co-founder of Wizzley, has been engaged with online learning and marketing since 1990. His areas of specialization include social media marketing, action learning, manager and organizational development and human resource management. His interests include tennis, reading and social media.
Ron Passfield
Co-founder, marketing, consulting
---
Wizzley.com is a participant in the Amazon Services LLC Associates Program, an affiliate advertising program designed to provide a means for sites to earn advertising fees by advertising and linking to amazon.com.