The Sony HXV9 Point and Shoot Camera
by Ralpapajan
My first steps to learn the features of the Sony HXV9. I am blown away as an amateur photographer.
A few photographs taken with my new Camera
My old Sony W30 Point and Shoot Camera has taken nearly 12500 pictures!
I bought myself a new Camera as a Christmas Present to myself.
I am a firm believer that one can do no better than the Sony range if you are an amateur.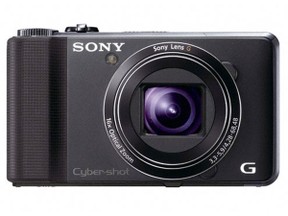 I have been using Sony since I first saw and used a Sony Mavica MVC FD5 in South Africa in 1997. An accountant friend brought it back from Singapore.  I have been using Sony ever since. 
I bought this new one, the Sony Cyber-shot HXV9 Black, in Mid-December and have practised with it a few times.
Don't get me wrong! I love my Sony a390 DSLR and wouldn't even consider replacing it.  It does the job I want it to do and I feel that the photographs I have taken with it are not too dusty.   
The problem was that my old Sony W30 Cybershot Point and Shoot is getting a bit long in the tooth. The only trouble I have had with it was after I dropped it a few months ago. It just stopped working.
 I almost gave it up then and put it away in a drawer.  Something prompted me to look at it one day a couple of weeks later and when I took it out I dropped it again.  Whatever had gone wrong was corrected by that latter shock.  To me this testifies to its rugged construction.  The HXV9 seems even more rugged; and no, I am not going to drop it to see if it is.
That was nearly 3000 'exposures' ago!  The same battery I bought with it is still charging and is lasting about 80% of its original capacity after over 5 years usage. 
I was thrilled to find out that the HXV9 uses the same battery! It also uses the same memory card as my a390!  That is a bonus.
So why the Cyber-shot HXV9?
I love taking Panoramic Photos.  In my opinion they show the scale of Landscape Photographs far better than the normal ones; depending on the subject of course.  My daughter has a Sony Hex3 and she introduced me to the Sony system they call Sweep Panorama. It made my old fashioned method of taking photographs and then stitching them together look really old-fashioned.  And it saved so much hassle!  This camera has that facility.
Next came the Telephoto capacity.  This one has 16x optical magnification.
Then there is the Pixel Count 16.2 Megapixel Exmor CMOS ~ whatever that means.
A 3 inch LSD with 921 000 dots.
A 24 mm wide angle lens, GPS tagging and a HD Movie camera facility.
The lens film equivalent is 24-384mm 
It can also take 3D Photographs.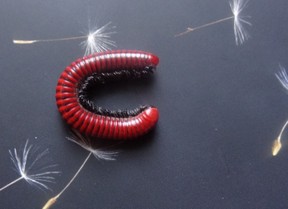 And Macros This is a Chongololo (Afican Millipede) that got into my granddaughter's suitcase as she was packing to come home from KwaZulu Natal in South Africa.
That looked good but what about the size?
This little compact camera that is packed with features is only 4 1/4" x 2 1/2" x 1 /12". And  that to me at any rate is amazingly small for what it can do.
But that's enough about the camera.  You should always look at reviews and other sites to get the full picture.  I have added a few here.  Now let us look at some of the photos I have taken.
Some of the Photographs I have taken using my new Sony Cyber-shot HXV9 Camera
Look at the Camera quality rather than the Photographer's skill.
Sweep Panorama of the path to the Hospital in Limes Park, Basingstoke, Hampshire, England.

Sweep of the refurbished 'The Malls' in Basingstoke - note that there is a belling effect due to the proximity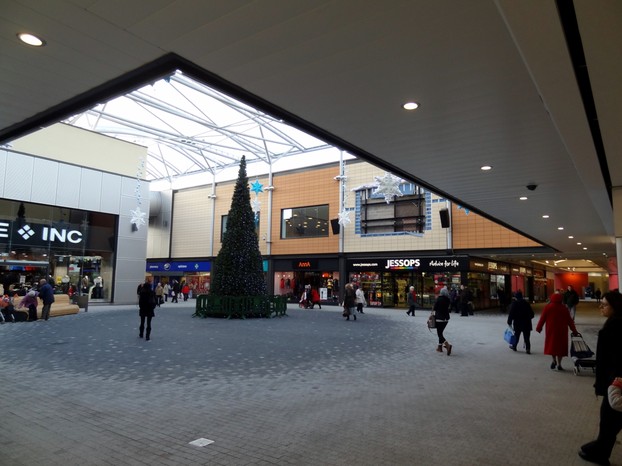 Inside 'The Malls', using 24mm lens. Note the window just to the right of the tree, in the yellow wall.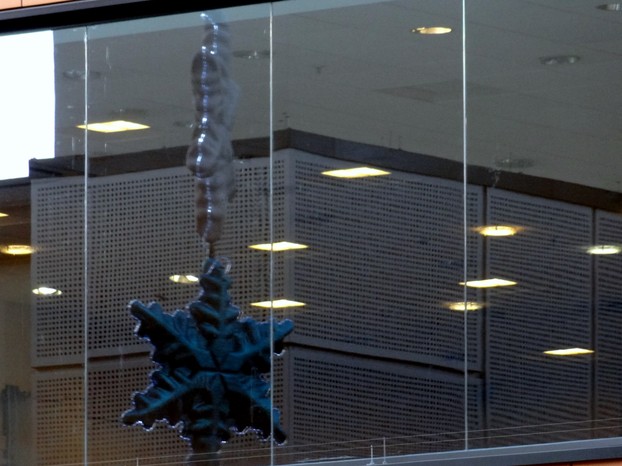 Inside 'The Malls', taken from the same spot as before but using the 348mm lens. This is the same window.
Some more examples of photographs taken using a Sony Cybershot HXV9 Digital Camera
Out and about in Newbury in Berkshire, England.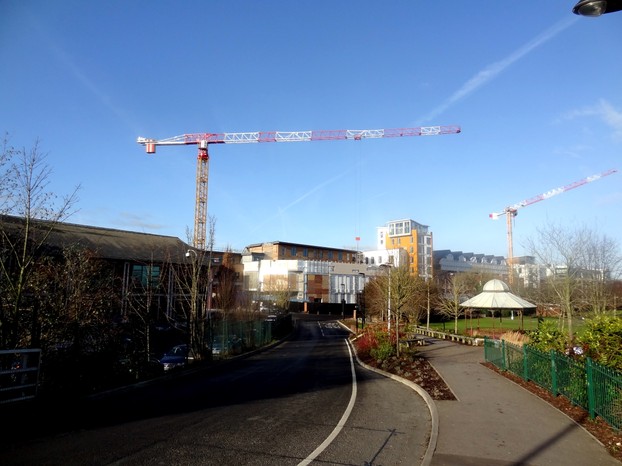 A Construction Crane in Newbury, Berkshire, using the 24mm lens.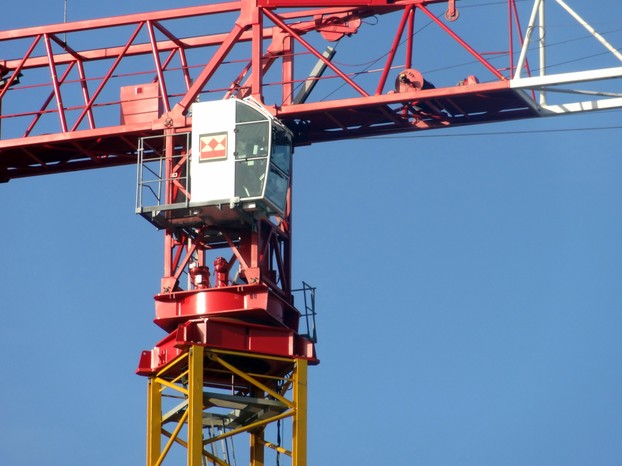 The same crane in Newbury taken from the same spot but using the 348mm lens. Both were taken with a hand-held camera.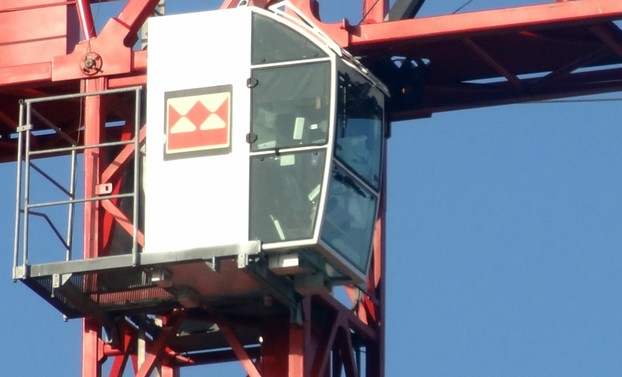 The Crane with Digital Zoom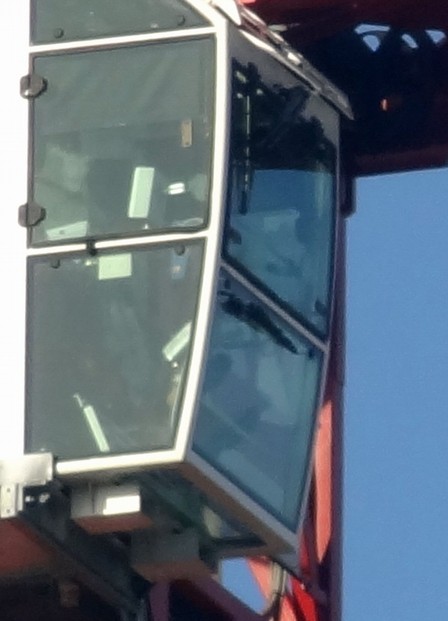 The same crane from the same spot Zoomed in Closer using Digital Zoom. Note the quality.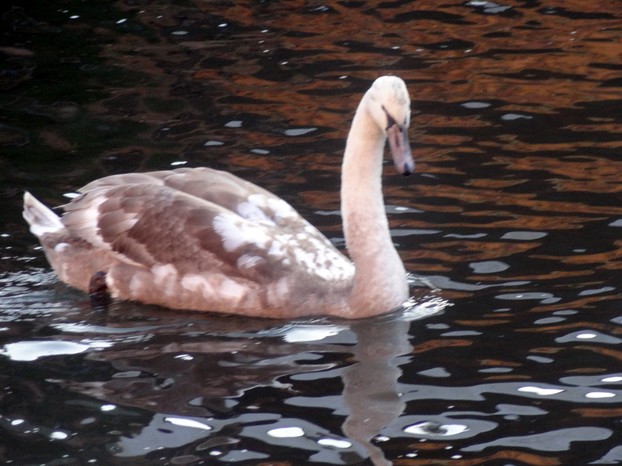 A young swan on the Kennet and Avon Canal, Newbury.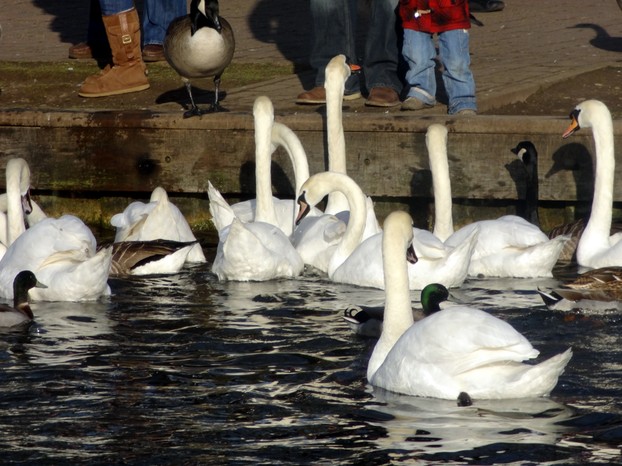 Feeding the birds ~ Kennet and Avon Canal, Newbury

Sweep Panorama of the Swans and other birds on the Kennet and Avon Canal, Newbury.

The Kennet and Avon Canal flows through the centre of Newbury
A couple of videos
I am still learning to make videos ~ Make sure you see what the camera does ~ not the cameraman.
Some links to Sony Information and Reviews
Simple information that counts.
The Sony Cyber-shot HXV9 Camera
Have a look here
---
Disclosure: This page generates income for authors based on affiliate relationships with our partners, including Amazon, Google and others.