Finding Part Time Jobs and Summer Jobs for Teenagers: Summer Camp Jobs and More
Great way to spend your summer with fun, learning and earning.
Finding a job in the summer time can be a great way to have experience and skill. Teenagers are at an age where they will be entering professional fields soon enough and they need all the help they can get. Getting summer camp jobs is also a good option for anyone looking for a good way to pass time but there are also plenty of other options available.

Finding a Part Time Job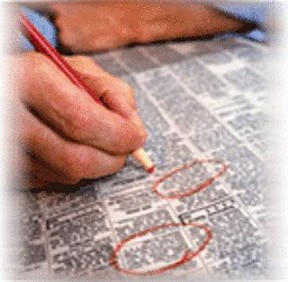 As a teenager it is very important to plan ahead in time for acquiring a summer job. Planning and chalking out the details early on will help you get right on track when summer is actually here. You can actually get a much better job if you are prepared for it in advance. If you are a teenager and you want a summer job, you need to decide the type of job you want. That is the first thing you need to ascertain. Perhaps you are interested in a specific number of hours per day or you are interested in a particular field so you can gain good experience. Perhaps you are concerned only with the monetary benefits or may be it's the name of the company and its reputation that interests you. Whatever it is you need to figure it out.

Self Analysis before Finding a Job

There are plenty of summer learning experiences available all around you but first you need to do a bit of self analysis and see what it is that you can offer to the employer. You know what the company or workplace can provide for you but you need to be able to think of something you can do in return for them. This is where your skills and education comes in. Perhaps you have some youth camp experience or volunteer experience that can help or perhaps you have acquired vocational skills that might be of help to someone. You may even have learned something at school or college that can be an asset as your part time job skill. Either way you need to have a good idea about that.

Develop a Resume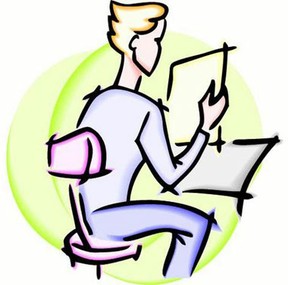 Whether you are looking for summer camp jobs or some kind of apprenticeship, you will need a resume to get ahead. You need to show your potential employers that you are indeed professional and you have what it takes to be an employee. Just because its part-time work you are looking for doesn't mean you have to skimp on this step. A professional looking resume is going to look great and even if you don't think you are good at it, there are many articles and how-to tips available online that will help you write a better resume. You can also have it written by another professional. Also find out how to write a good cover letter because you are going to need that as well.

All these things will help you get the process started and you will be able to find a summer part time job in no time.
---
Disclosure: This page generates income for authors based on affiliate relationships with our partners, including Amazon, Google and others.