Framing your Photographs
by Ralpapajan
A simple method of framing your photographs using Free Software. I am using IrfanView and PhotoScape.
You've taken a super photograph...
...you want to show your friends.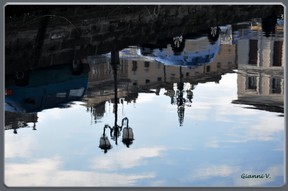 This is the Picasa Gallery of Gianni V. I am not sure if he is a professional or not. If he is an amateur then he is really inspired. Have a look at his photographs ~ get inspired as he inspires me.
Gianni V introduced me to PhotoScape.  Have a look at his albums and note the framing and how his framed photographs look.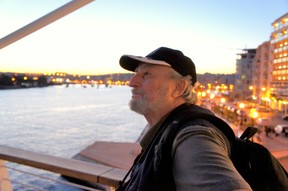 Here is my first unframed photograph.  I am using photographs of and by me to make sure copyright is OK. Note how the background clutters the image.  
I turned to Picasa to enhance this aspect.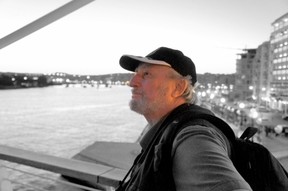 Ahh! I think that is better.  Turned the background to grey-scale but kept the face in colour.
Now to add a simple frame.  For this I turned to IrfanView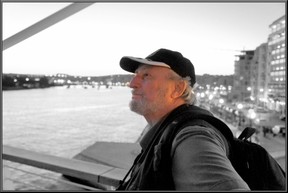 This is the first example  I used IrfanView here.
After opening Irfan open the photo to be framed.
Then go to Image ~ Add border/frame.
A menu will appear.  The only way to learn is to try it!  have fun.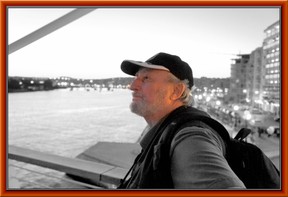 I now added an orange frame that, I think, makes the face in colour stand out more.  It draws the eyes to the focal point, my ugly mush!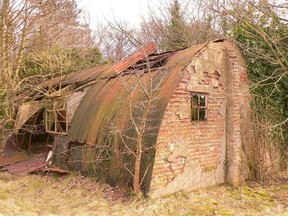 My own opinion is that this is not exactly inspiring in any way.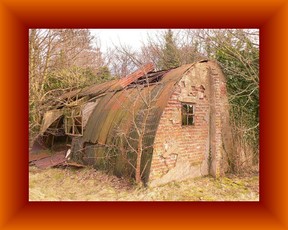 Now look at this.  Notice how the frame draws the eye to the subject and makes it look more evocative.  A sad end ~ what memories does that ruin hold?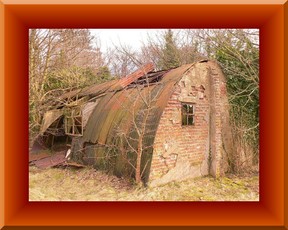 Now, using another IrfanView effect, also in Image on the menu but this time click on 'Effects' and then in the drop down box select 3D.
Just an idea to enhance your photographs.
All the above used IrfanView now we look at a photograph that has been framed using both PhotoScape first and then IrfanView. For this photograph I selected one posted on Facebook.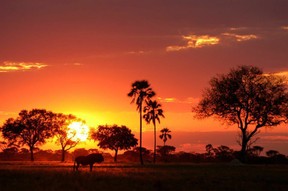 A stunning photograph.  What would it be like with a frame.  Let us have a look.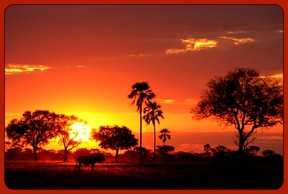 Using PhotoScape only - does that not look pretty good?  I think the frame enhances the photograph.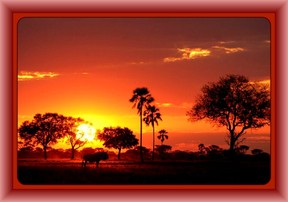 Now a frame added to the PhotoScape frame using IrfanView. I believe that this combination makes a big difference to the original photograph.
Well there you have it.  A simple and free method of adding classic frames to your photographs.  
There are many other free frames you could choose is you wanted a quirky frame.  Search the Internet and try them out.  
Grateful thanks and acknowledgement to Gianni V for all the inspiration he has given me.

A few more photographs...
...showing the versatility of IrfanView and Photoscape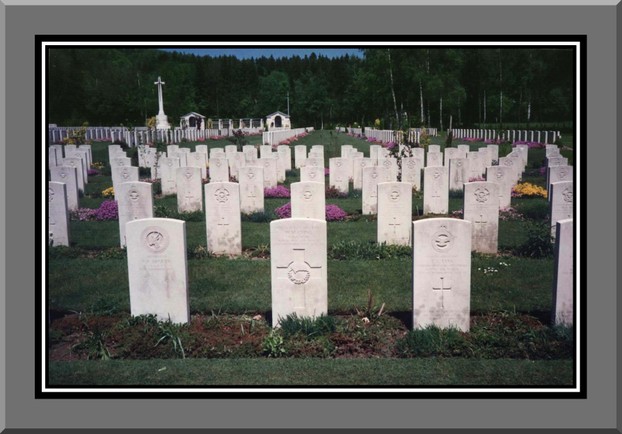 Durnbach war Cemetery ~ Last resting Place of my relative Lt Emile van Heerden - WW2 Mosquito Pilot.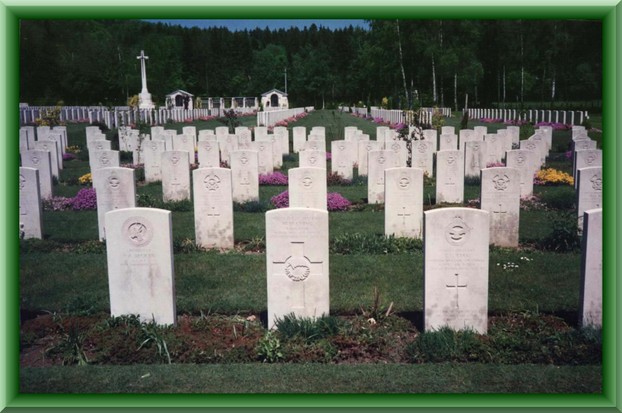 In Greener Pastures.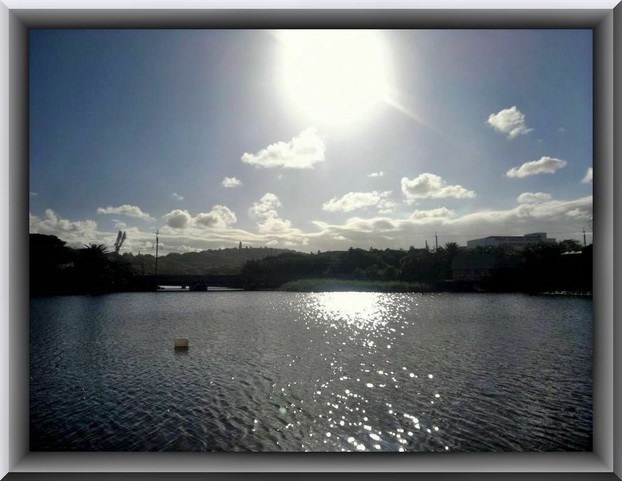 Amanzimtoti River ~ Photo Rickie Booysen
Richard Booysen - KwaZulu Natal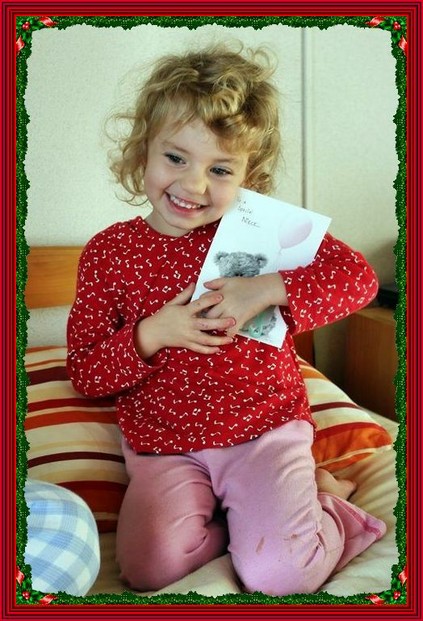 Shisa reads a Christmas Card
Penny van Heerden ~ Naha-shi, Okinawa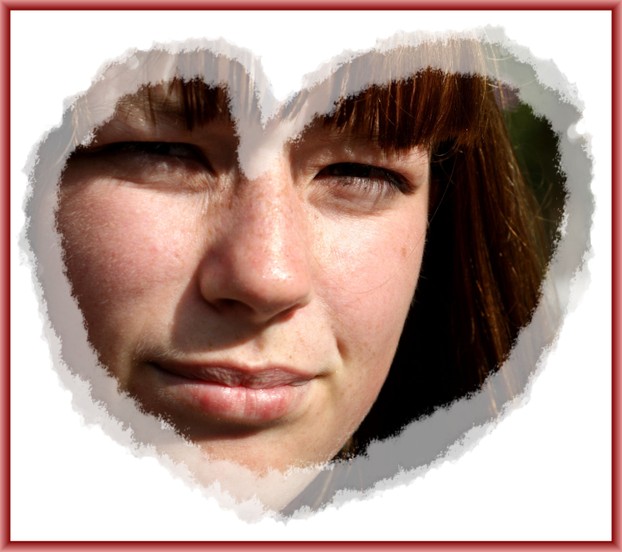 Sxndii in love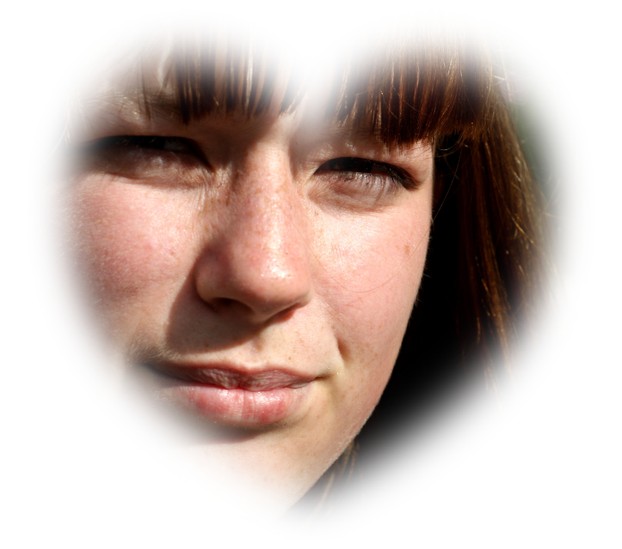 Sxndii in a different frame - from PhotoScape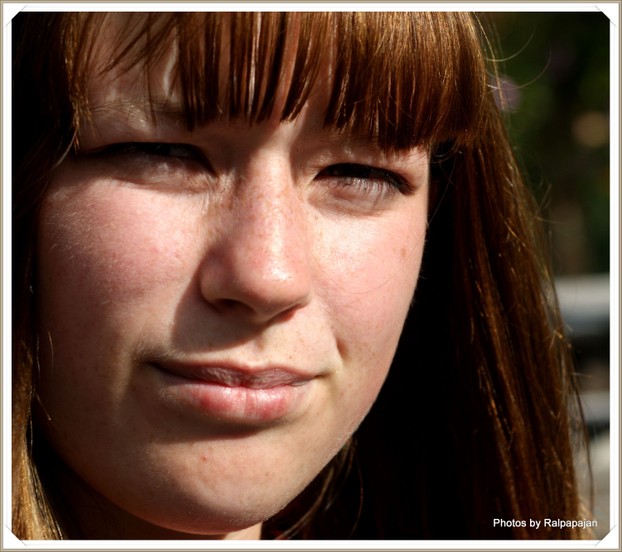 Sxndii
---
Disclosure: This page generates income for authors based on affiliate relationships with our partners, including Amazon, Google and others.