Grammar Tips -- Correlative Conjunctions
These grammar tips cover correlative conjunctions, which are simply words that are used together to join parts of a sentence. Examples are either or, neither nor, and both and.
What is a Conjunction?
A conjunction is one of the eight parts of speech. Conjuctions are words that join other words in a sentence. These other words can be groups of words that are called phrases and clauses.
Conjunctions act like the glue that brings like items together in a sentence. Some of the most common conjunctions follow:
and
or
but
either
neither
Used alone, as just one conjunction, conjunctions appear like this in a sentence:
Bill and Mary walked to school.
Neither of us remembered to lock the door.
I wanted to go, but Bill didn't.
The Knee Bone's Connected to the Leg Bone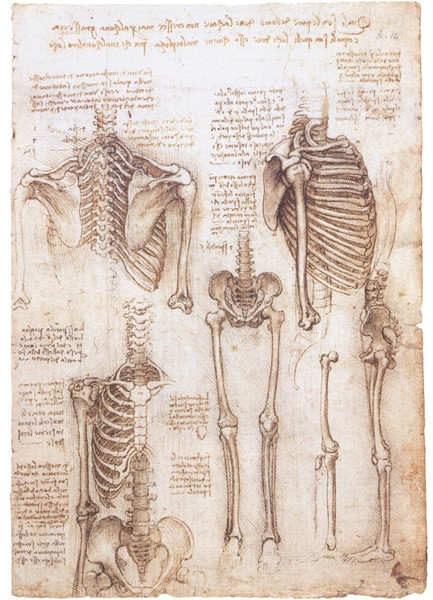 Conjunctions connect words, phrases, and clauses in a sentence.
Correlative Conjunctions
Correlative conjunctions are conjunctions that are used in pairs in a sentence. Two conjunctions are always used. These two conjunctions "go together." The first conjuction introduces two or more things that will be connected, then the second conjunction connects them.
Correlative conjunction pairs follow:
both, and
either, or
neither, nor
whether, or not
not only, but also
Here are some examples of correlative conjunctions in action:
Both Frank and Fred will drive their cars. (These two correlative conjunctions, both and and, join two subjects in the sentence.)
Either I'll buy oranges or bananas. (These two correlative conjunctions, either and or, join two nouns in the sentence.)
Neither Bill nor Mary will attend the party. (These two correlative conjunctions, neither and nor, join two subjects in the sentence.)
Whether Joe stays or goes, he has to let us know now. (These two correlative conjunctions, whether and or, join two verbs in this sentence.
Not only does Fred work for Best Buy, but he also works at The Gap. (These two correlative conjunctions, not only and but also, join two clauses in the sentence).
More About Correlative Conjunctions
1.  Remember that correlative conjunctions work together to connect words that have equal importance:
Both Jim and Ted ate pork chops. Frank ate steak.
The words both and and indicate that Jim and Ted did the same thing:  They both ate pork chops.
2.  Correlative conjunctions are always used as a pair (two conjunctions in one sentence).
3.  Correlative conjunctions connect similar actions or things.
4.  When two correlative conjunctions are used in a sentence where one subject is singular and one subject is plural, the subject that is closest to the verb in the sentence determines if the a singular or plural verb is used.
Sources:
Grammar and Composition, 1984. Houghton Mifflin English. Fourth Course.
Practical English and The Command of Words, 1966. The Better-Speech Institute of America.
Conjunction Junction, What's Your Function
The tried and true song about conjunctions from Schoolhouse Rock
More Wizzley Articles by Peggy Hazelwood
---
Disclosure: This page generates income for authors based on affiliate relationships with our partners, including Amazon, Google and others.