Why I bought a Sony A390 DSLR Camera rather than a Canon or a Nikon
by Ralpapajan
A discussion about which camera one prefers. This argument seems to rage whenever I get together with anyone who is a keen photographer.
Which was the first ever Digital Camera and does it matter?
Was it the Sony Mavica in 1981 or the Canon RC-701 in 1986?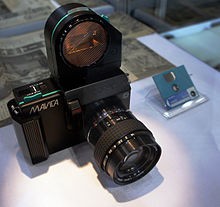 In August, 1981, Sony announced the Sony Mavica (Magnetic Video Camera) electronic still camera, the first commercial electronic still camera.  This is a photograph of this rather clumsy looking camera. I am so glad that miniatureisation took place.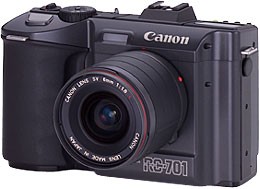 CANON RC-701 STILL VIDEO CAMERA - 1986 ~ Canon was the first to market a still video camera, the professional model RC-701 (one source states that the 1981 Sony Mavica was marketed, but this has not been independently verified as of yet). If the claims are correct then Canon certainly made their version smaller.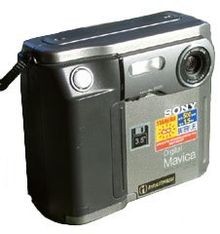 This is a photo of the first ever Digital Camera I used.  It was in 1997 and a colleague had just come back from Singapore when flood struck Durban and the Coast of KwaZulu Natal.  I was asked by the Munich-Re of Germany to look at some damage.  The lady who owned it lent it to me and I spent the day looking at the water damage.  Even before the water had drained away the photographs had been sent digitally to Johannesburg ~ impressive service and I was hooked. From then on I have always bought Sony Digitals.
The Nikon D1is the first of their digital single-lens reflex camera range introduced on June 15, 1999. It featured a 2.7megapixel image sensor, 4.5 frames per second continuous shooting, and accepted the full range of Nikon F-mount lenses.The first generation has only primitive picture and white balance adjustments. They started with the D1 of 1999 and continues in 2008 with the D40. 
So why should I buy a Sony A390?  
Mainly because I have owned a previous Sony W30 Point and Shoot and because one of my daughters, the one takes the best photographs in the family, has owned three.  And they are all operate with the same software and similar functions buttons.  Then there is the simplicity.  Both the Nikon and Canon range seemed to me to be far more complicated.  Finally there is the picture quality.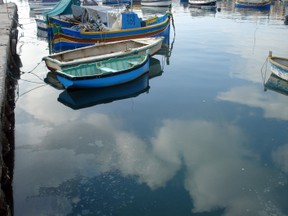 This is a photograph I took in Malta.  This is in my Picasa Album situated as shown below.  The versatility of the Sony A390 suits me as an Amateur Photographer who has no intention of turning professional.  
The Canon and Nikon are more versatile for the Pro and their servce is second to none.  I have a friend whose son is a Pro and who was accredited as an official photographer when Kate and Wills were married. Nikon did a complete service of all his equipment without any charge so that there would be no glitches that could embarrass him or them.  I don't need that sort of service.  
A professional photographer friend who lives in Okinawa has the Nikon range whilst another semi-professional friend in Okinawa has a Canon.  My "Japanese" daughter has a Canon, my "Canadian" daughter-in-law has a Canon as does her mother.  Many of my friends have Canons. But for me the prrof of the pudding is in the eating and if you look at my Picasa Albums you will see that proof.  https://picasaweb.google.com/112585359012706310860/ReflectionsOfMalta#slideshow/5576590269383312466
A few photographic examples taken with a Sony A390 DSLR
Just so you can see the sort of quality you get even though you're an amateur such as I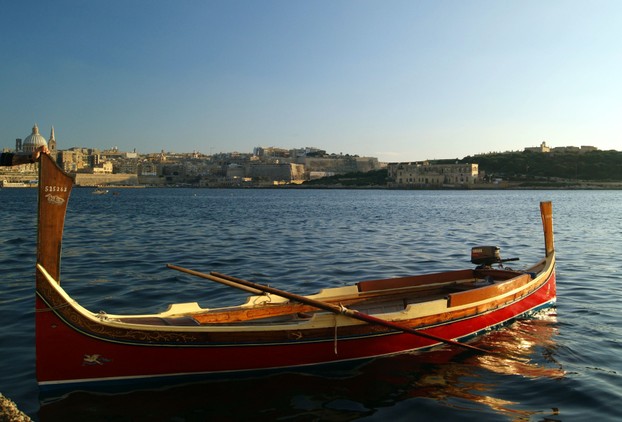 Boats and Buses of Malta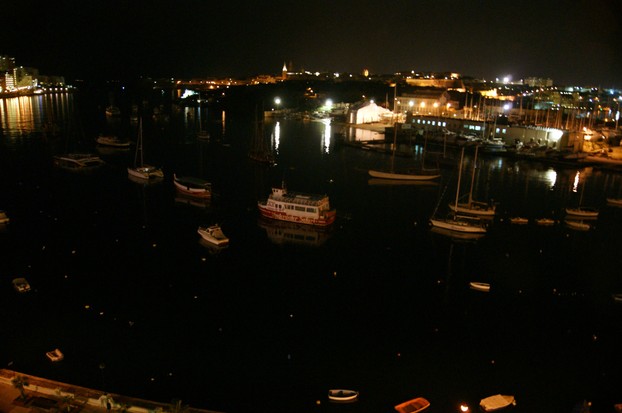 The Harbour taken from my Hotel.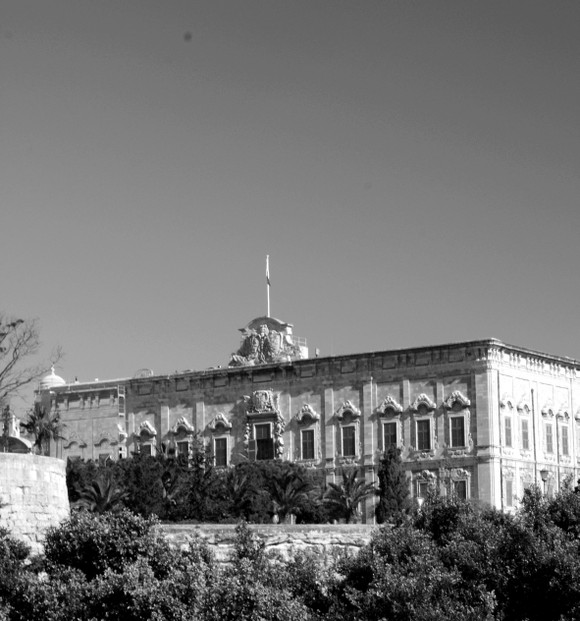 Old Malta or a few photos I thought would loo great in monochrome.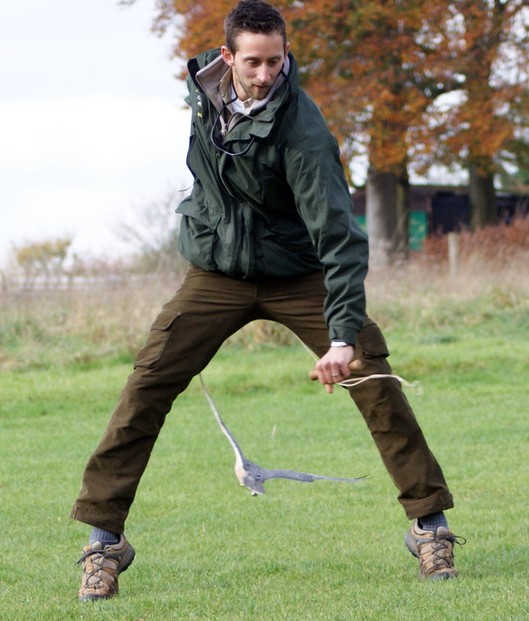 Action at the Hawk Conservancy as the Sony A390 catches a hawk flying between the handlers legs at full speed
A Few Sony Digital Cameras for you look at
Just to compare
Some Canon Cameras for you to look at
Just so you can compare
A few Nikon Cameras for you to look at
Just so you can compare
---
Disclosure: This page generates income for authors based on affiliate relationships with our partners, including Amazon, Google and others.