Action Learning: An Ideavirus
by ronpass
Action Learning is an Ideavirus because of its intrinsic characteristics that build confidence and self-belief and create positive change for individuals and social systems.
Unleashing the Action Learning Ideavirus
What Makes Action Learning an Ideavirus?
When reflecting on Seth Godin's book, "Unleashing the Ideavirus", I came to conceive of action learning as an Ideavirus. Seth describes an Ideavirus as "an idea that moves and grows and infects everyone it touches".
The idea of Action Learning was developed by Reg Revans in 1946. Since then it has spread globally and impacted many facets of our lives. It has permeated education, business, government, communities, families and individual lives. Reg insisted on avoiding a definition of action learning because he did not want to confine the idea to a time and place or a specific context or application. This freed up the idea to evolve and become shaped by new applications.
In essence, Action Learning involves groups of people forming a learning community to explore common issues through a process of planning, acting and reflecting. The group becomes a sounding board for what worked and what dd not work and a resource for improved planning and action. Reg chose to propagate his idea through stories of applications from around the world...and so each of us involved in action learning continues to share our own stories and enhance the viral effect of the Action Learning idea.
So what is it about Action learning that motivates us to share our stories and applications and to help to spread the idea? Action Learning has become an Ideavirus because of its inherent features and positive outcomes.
There are four key elements that contribute to the viral nature of this idea:
1. Action Learning builds confidence and self-belief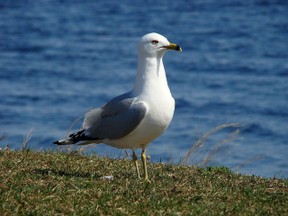 My forty years of research and work with action learning has confirmed for me that one of the major outcomes for anyone participating in this approach is a growth in confidence and self-belief. People develop a more accurate view of who they are, what they are capable of doing and what they can contribute to their work, community or home environment.
They develop an expanded, though realistic, view of their capacities and the ways in which those capacities can be employed for their own welfare and that of others. The experience alone of this growth in confidence is motivation itself to share with others about action learning and its benefits. Other people too see the positive impacts that action learning can have and ask questions about how this change arose…so the idea of action learning becomes viral.
2. Action learning is built on the natural principles of adult learning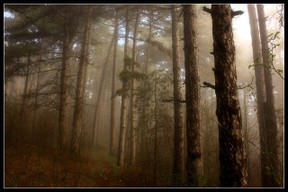 Adults learn naturally when they are confronted with a problem or an issue or something they want to improve. The need to change is the driver and motivator of real learning for adults. It becomes an imperative and they will seek out the information and resources needed to learn what they have to learn to make the changes they want to achieve.
Action learning recognizes that adults bring to any situation their own uniqueness born of life experiences, acquired knowledge and developed insights. Adults have an innate curiosity and action learning cultivates this by encouraging them to explore "fresh questions" and to reframe their experiences. The naturalness of this approach and its capacity to satisfy felt needs is a great encouragement to share the outcomes with friends, family and colleagues and unconsciously promote the action learning approach.
3. Action Learning is undertaken in a group environment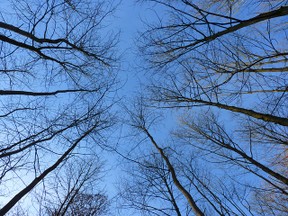 Reg Revans encouraged people to use action learning within the context of a learning group or "learning set". This approach enables "supportive challenge" to underlying assumptions held by individuals in the group or "set". Change to our underlying assumptions facilitates real learning as the retention of old assumptions impedes the development of new behaviors.
The norms of action learning mean that everyone in a group or set is treated as a peer (there are no acknowledged hierarchical differences), so each person is respected as someone who has a perspective to offer and an issue to explore. The mutual respect that grows and develops enables participants to build rapport, share their stories and to explore their learning edges. This positive experience encourages them to share with others about the process of participating in action learning – thus sharing the Ideavirus.
4. Action Learning is systemic in nature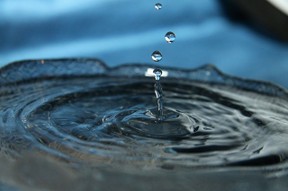 I often conceive of action learning as drop of water - there is an initial splash followed by a series of ripples that move outwards to the edge. This is the lived experience of people who engage in action learning. It touches the lives of those around them because of its intrinsic depth, focus on improvement, relationship orientation and contextual character.
Action learning does not act in a vacuum – each participant of a learning group or set is a participant in multiple social networks. Members of their networks will experience "emotional contagion" through the positive effects of action learning on the participants. Thus the Ideavirus spreads as its impacts are felt across different social systems.
One of the things I have observed about Action Learning is that people exposed to the idea and practice, often become missionary about spreading the approach. Because they have benefited so richly, they desire to tell others about its nature and effects. So Action Learning qualifies unequivocally as an Ideavirus.
Seth Godin - Unleashing the Ideavirus
---
Disclosure: This page generates income for authors based on affiliate relationships with our partners, including Amazon, Google and others.