Garden Offices
by DarylSerrano
Awesome Alternative to Typical Offices
Today, millions of people have found satisfaction with working from home. In fact, individuals with regular jobs in the office have quit and choose to find home-based jobs because it has a lot of benefits. Commute and traffic are just some of the things that you can get rid of once you have decided to work at home. Other things that you can gain include more time for your family, less expense for gasoline, fare, and food.
When working at home, it is common for people to work on their dining or even kitchen nook table  or sometimes on bed, because it seems to be the best place and most comfortable to work. However, these areas are not suitable for work because disruptions from other people in the household are unavoidable.  Neighbors and friends will drop by the house anytime of the day, thinking you are 24/7 available since you are working at home, errrr ... wrong.  When working in kitchen, there are a number of stimuli that can be tempting to do first, rather than attend to your home job.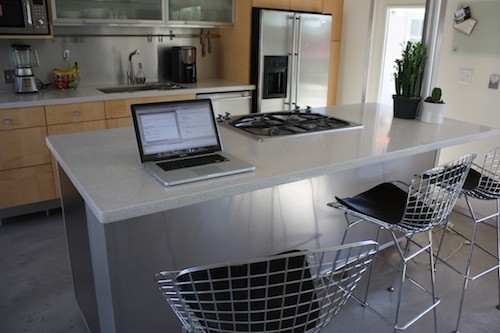 Working on Kitchen Table
Moreover, the furniture that you are currently using in the dining room or kitchen is also not suitable for working comfortably. Thus, you have to think of a place where you can work quietly while seated on a sleek ergonomic office chair. Such well-designed chair will let you work through the day without having a back ache.
In order to solve this problem, you may consider building your own office by the garden. This option is actually favored by many so it is worth a try. Besides, working in the garden seems invigorating. Just imagine sitting in the middle of beautiful plants and flowers, you will certainly feel energized and ready to tackle your tasks.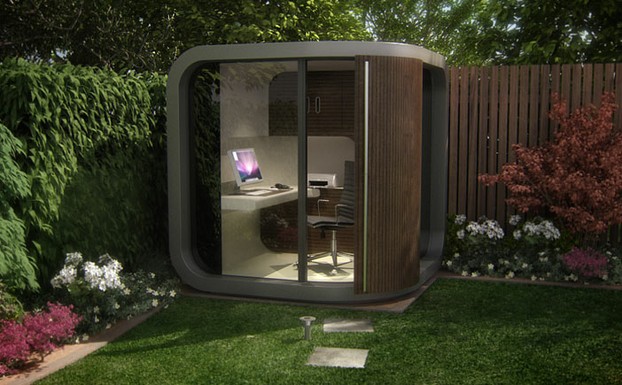 Garden Office 1
The designs for garden offices are wide-ranging. Though some may look like a shed, there are offices that are extremely modern, showcasing glass panels and bi-fold doors. The traditional designs are typically made from wood which add more beauty to the garden. Aside from the aesthetic sense, the space provides the necessary workspace.
Finally, if you will be in this office most of the time, don't forget to install an insulation system. This will make sure that the building will have a desirable temperature especially during winter seasons. Also, double glazing your windows and doors is also helpful in regulating the cold temperature inside the office.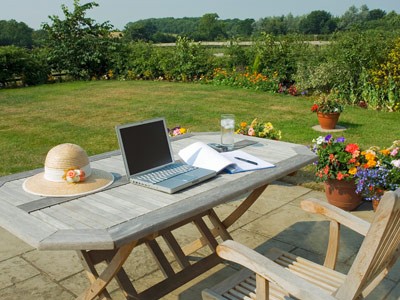 Office Garden 2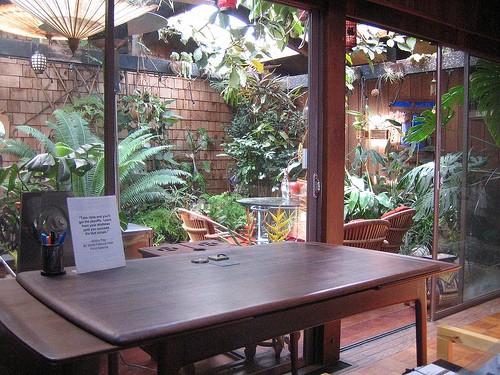 Office Garden 3
---
Disclosure: This page generates income for authors based on affiliate relationships with our partners, including Amazon, Google and others.