Living in a World without Gasoline
by hartnana
A look at how we might be living if we did not have gasoline.
What would Life be Like Without Gasoline
a whimsical look at a world without gasoline
If there were no gasoline the world would be a very different place, but that does not mean it would be the end of the world. We would have to turn to other sources of transportation and energy and heating for that matter.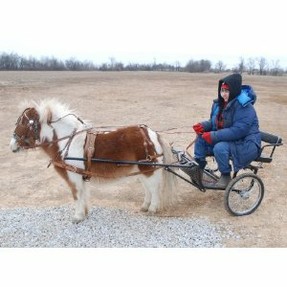 If we did not have gasoline there would be no aerospace industry. If there were no aerospace industry we wouldn't know as much about space as we know. We wouldn't have rockets.  If we didn't have rockets, we wouldn't have satellites. If we didn't have satellites, we wouldn't have cellphones we might not have any kind of phones.  Most phone lines were installed using gas powered vehicles. 
In fact most of the technology we enjoy today got its start because of the aerospace industry.  Things that we take for granted like the microwave, Velcro, foam, insulation, orange breakfast drinks, even ball point pens are all developments that came out of necessity for putting people in space. 
Without gasoline we would still be heating our houses with wood and coal, and would probably still be cooking on wood burning stoves even if electricity had been invented.  Electric and gas stoves were needed when alternative heat sources were developed. 
Without gasoline there would be communities. Most people in these communities would live their whole lives at that one place because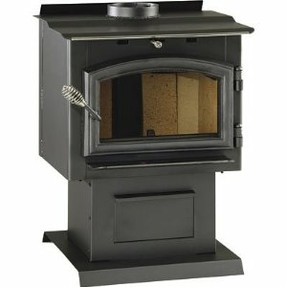 there would be no fast way to get around (except for horses but even then you can't get as far as a gasoline powered vehicle would take you).
Farming would be a lot different because you wouldn't be able to have big conglomerate farms.  People would have to have small family farms. Farming with horses is slower and cannot sustain as many people. There is also the trucking issue. Most food is trucked around the country and to ports where it is shipped (using gasoline) overseas. We would not enjoy the variety of foods that we get. Because of gasoline, foods from far away can be trucked to a "store near you", kept cold (with gasoline powered refrigerators on trucks).
Our population might not be as large either because of the invention of plastics. Plastics play an important role in medicine. Without plastics many life saving operations would not be possible. Just 50 years ago if a baby was born premature it would die, now at 27 weeks it has a pretty fair chance of surviving.
The whole way we fight wars would be different. Instead of tanks, trucks and Humvees we would have horses, cannons and swords. The planes would cease to exist, rockets and missiles would no longer be the threat that they are.  Perhaps even there would not be as many wars if people had to spend more time trying to feed themselves and not fighting over the oil that is there. We could go back to fighting about religion instead of oil.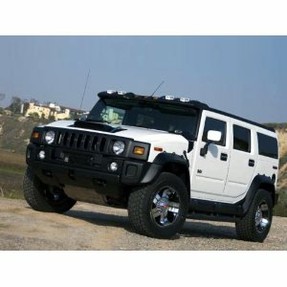 And most tragic of all would be a lack of internet, phone lines to the extent that we have them now, no cable tv with its wide viewing selection, we might not even have recorded music as the recording industry got its start at mass production with vinyl records and tapes.
All in all our life would not end, but it would be a very different place.
Surviving without gasoline
Corona RS 7245 Razor Tooth Folding Saw, 7-Inch Curved Blade

The Corona Clipper 7-inch folding razor tooth saw is designed to cut easily through small to medium sized branches. The professional-style saw folds for safe transportation and ...

$24.44 $15.12
Fiskars 7 Inch Folding Saw

Fiskars folding saw is a great choice for taking down thick tree limbs too large for a lopper. The fully hardened steel blade stays sharp longer than others, and a non-slip grip...

Only $12.59
Fiskars X11 Splitting Axe, 17-Inch

Perfect as a secondary axe for quick jobs, the X11 is designed for easy one-handed use when splitting small logs. Like every X-Series Hatchet or Axe, the X11 combines perfected ...

Only $39.99
---
Disclosure: This page generates income for authors based on affiliate relationships with our partners, including Amazon, Google and others.