What can a tablet do?
by DrDarko
Tablet computers are here, taking a larger byte out of Laptops market every day. Since they are here to stay, here are seven things you can do with your tablet.
You are probably used to a laptop and pretty much know what can you do with it. Tablet computers are a different game and some things are easier to do with a tablet while others are difficult or even impossible. Here is a list of 7 things that you can certainly do with your tablet.
1. Play games.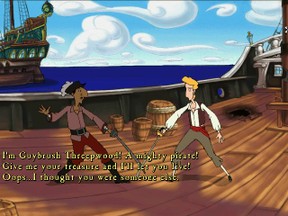 I know that most of you would not admit but playing games is a favorite activity of quite a few computer users. Most current tablets have motion sensors and high-end processors with 3D graphic that bring gaming to a new level. You must know that there are not only logic and racing games available. You can also play some great point and click adventures you enjoyed in the 90's. Playing games on a tablet is also one great way to find out how long can your batteries last.
2. Browse the internet.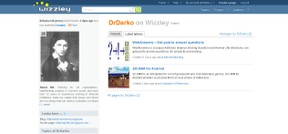 Any self-respectable tablet has WiFi available. With Hot-Spots available at almost every corner, it is easy to check out latest online news or read your favorite blogs and on-line magazines while sipping coffee at your favorite place. Well, OK, you can also check out the latest stock prices but somehow I have the feeling that you will spend more time checking out your Facebook friends.
3. Read the e-Mail.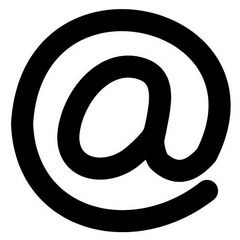 With internet connectivity, it is really easy to check out your e-Mail wherever you are. Writing e-Mails is something else. No matter how big improvements tablet manufacturers make in touch screen technology, typing on a touch screen tablet will never be as fast and as easy as typing on a real keyboard. Still, reading e-Mails is a breeze.
4. Watch videos and movies.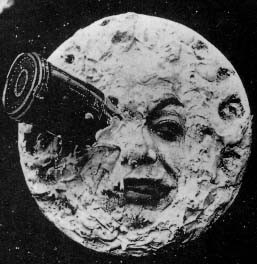 Any great tablet has great multimedia capabilities. Watching HD movies and YouTube videos is something on which you can certainly waste a lot of time. Although it will never replace your big LED TV, sitting for hours in some waiting room will never be dull again.
5. Read eBooks.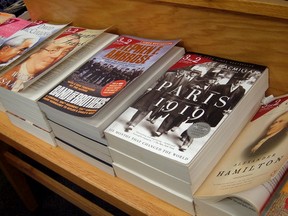 Although a Kindle is looking more like a tablet computer every day, its main purpose is still reading eBooks. A great number of eBook applications for your tablet allow you to do the same. With a large number of free eBooks available, your tablet will allow you to enjoy some great classics while waiting for your stop to come. Oh well, you can also use it to read books that will actually teach you something.
6. Talk to your friends, family and co-workers.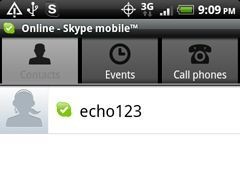 Skype is now available for all platforms (iOS, Android...) and most tablets have some kind of camera integrated. Now, whenever you are feeling lonely, your social circle is just a few touches away. Seeing and talking to a loved ones while you are away on business in Paris can really improve your day. Did I say that it is also free?
7. Draw and edit images.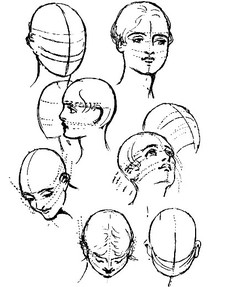 Although applications for a tablet are nowhere near as usable as PhotoShop or CorelDraw on your PC, you can still do a lot. Simple photo editing and browsing is more enjoyable on a tablet while if you have any artistic streak, drawing can be a lot easier. Using a stylus to draw directly on screen is much easier than using a mouse. Of course, while sitting in that Parisian cafe, it would be much better if that beautiful waitress think that you are an artist than a dull marketing manager you are.
Although there are many more things that you can do with a tablet and although they become more powerful every day, these seven are something every tablet owner will try.
---
Disclosure: This page generates income for authors based on affiliate relationships with our partners, including Amazon, Google and others.