Window Cleaning | When to Hire A Professional
Know your limitations. Call a professional window cleaner when you can't do it yourself.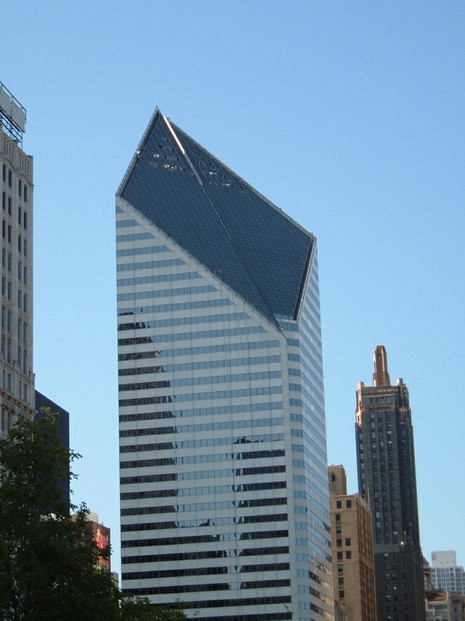 Cleaning these windows = bad / Living to see tomorrow = good!
Cleaning the windows at your house can be rewarding. Some people take satisfaction in a job well done. Others love knowing they saved money by doing the work themselves. And, of course, the vast majority just like to actually see the front yard.
Bravado aside, there is a time and place to realize that you are not a super hero and that you should call in a professional window cleaner. In fact, this may be harder for some than others. Admitting that you are not a super hero can be difficult. Here are a few signs that should indicate that you need to step in and make the call.
1.   1. Tricky inclines and complicated landscaping can make it extremely difficult for a novice to get at the windows. You might damage your new landscaping or, worse, hurt yourself.
2.   2. If you are afraid of heights, do not view this as an opportunity to face down your phobias and take fear head on. Hire a professional and one for the windows, too.
3.   3. Likewise, if you are prone to falling maybe there is a household chore that you would be better suited for, preferable one where both feet are planted on terra firma.   
4.   4.  If the roof pitch at your home is similar in slope to that of the Smurfit-Stone Building in Chicago, don't go it alone.
5.   5. If you are just plain lazy and don't really want to clean your windows, then, by all means, call away. Unless, of course, dialing the phone is too much of a bother.
6.   6.  If you have antique windows or storms, don't attempt it. They may have been painted shut or they may just be showing their age. You don't want to make the situation any worse by breaking the windows.
7.   7.  French panes or windows with true divided lites are time-consuming to clean and may be too much for the average homeowner to tackle. Be aware, however, that they are more expensive to have cleaned because they are so labor-intensive.
8.   8.  If your spouse demands perfection from you on a daily basis and won't stop nagging until the job is done to her standards, call in the pros and give her someone else to pick on for a change.
9.    9. If you are known for being clumsy, walking into walls or falling off bar stools (without the aid of alcohol), call a professional window cleaner today.
10  10. And, last, but certainly not least, if you are having a run of bad luck, wait. The window can be dirty for another weekend or two. When your luck changes, head out. Until then, call a professional window cleaner to come and clean those dirty windows of yours.

---
Disclosure: This page generates income for authors based on affiliate relationships with our partners, including Amazon, Google and others.