Ghost Photos
Here you can find the best stock photos of ghosts, paranormal activity and other scary paranormal topics. Check out the best ghost stock photos online.
Best Stock Photos of Ghost
ghost stock photography
Do you like ghosts and paranormal stuff? Do you like ghost photos and images of ghost activity? Than you will like the photos presented on this page. I gathered the best stock photos related to ghosts and paranormal activity that you can find online and buy them if you want to use them on your blogs, websites, books or other commercial projects.
Let's say one thing first. These photos are stock photographs and are not real photos of ghosts! These are shots done by professional photographers who made them for commercial and artistic purposes and projects. Some of them are heavily photoshoped and others are just great photos. You can find all of these photos on different stock photography sites by following the provided links on this page.
Enjoy the best ghost stock images. And don't be to afraid to check out them all!
How to Download Ghost Photos
how to get photos presented on this page
Photos on this page are my best selection of ghost photos from stock photography sites like iStockPhoto, ShutterStock and BigStockPhoto. These are stock photos and are not an actual photos of real ghosts. I will make an article about real ghost photos in the future.
If you want to use these images on you websites, blogs, books or other projects you can purchase these images with royalty free license on these major stock photography sites. If you scroll down you'll see that I organized photos based on their distributor so you can choose your favorite microstock site more easily. To download the file please click on the image or attributed link and this will lead you to the page where you can purchase the photo for a really low price and then use it everywhere you want. You will get a photo without a watermark and in the highest resolution and best quality.
Best Ghost Photos from iStockPhoto
| | |
| --- | --- |
| Ghost Story | Apparition |
| Spirit of a man | Seance |
| Ghost in the Corner | Pleading ghost |
| Ghost body | |
Best Ghost photos from ShutterStock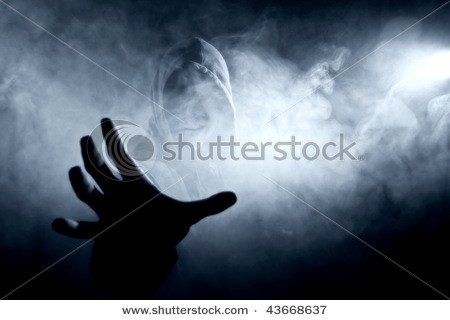 Ghost Photos on ShutterStock
Best Ghost photos from BigStockPhoto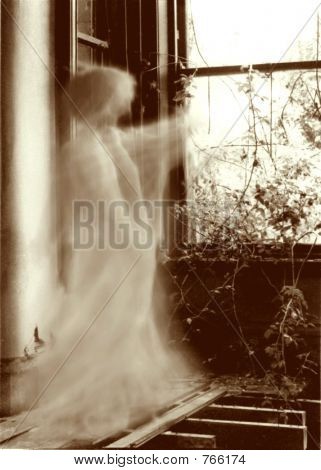 Ghost Sepia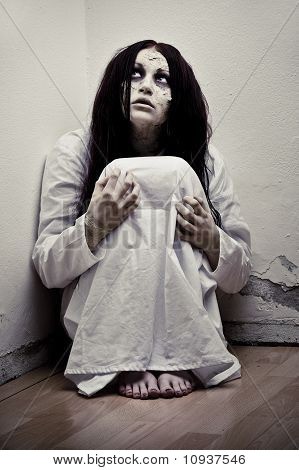 Ghost Girl
Real Ghost Photos
To avoid hateful comments I will say again that the images above are stock photos of ghost and are taken by professional photographers for commercial and designing purposes. You can find and buy all these photos on major stock photography sites by following the link under each photo presented on this page.
But there are also some real photos of some very real ghosts that can be find online and in books. Old photos that inspire people and their nightmares for quite some time now and they most certainly started quite a lot of debated and researches. It really depends on your judgement, if you believe in ghost or not. But the fact is that there are a lot of quite authentic photos of ghosts taken a long time ago with no retouching and effects. There are stories behind each photo and I can't wait to publish my next article where I'll present the best real ghost photos and stories behind them.
I am also working on an article about spirit photography and ghost hunting. In this article I'll make a short guide about spirit photography and present some basic equipment for ghost hunting and taking photos and footage of paranormal phenomena. So you will be prepared for some real Halloween this year and in years to come :)
Real Ghost Photos
sites with real ghost photos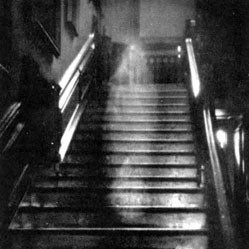 Brown Lady
Do you believe in ghosts?
Related Ghost Articles on Wizzley
---
Disclosure: This page generates income for authors based on affiliate relationships with our partners, including Amazon, Google and others.