Will Paper Towels with Homilies Lead to Self Awareness Toilet Tissues? A Slippery Porcelain Slope
by bobsimpson
Will Dr. Wayne Dyer from PBS land have a line of bathroom tissue called, "Pulling Your Own Toilet Paper"? Will Anthony Robbins take the plunge to help us awaken the giant within?
Houston ... I got to go potty Baaaaaaaaad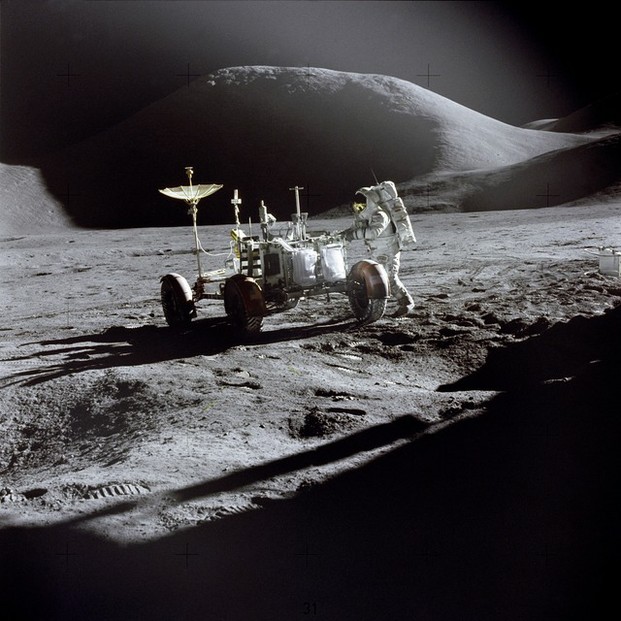 Will Paper Towels with Homilies Lead to Self Awareness Toilet Tissues? A Slippery Porcelain Slope
Wet hands in the kitchen. I pull a paper towel to dry my hands. There are words on my paper towel. I tear another sheet off the roll. Same thing. I examine the other rolls still in the wrapper. They are Mardi Gras by Georgia Pacific, the official paper towel of Major League Soccer. Who knew?
As yet, there is not an official bathroom tissue for Major League Soccer, however the American Surfing Association does endorse an off brand tissue made in Flushing, Michigan called "Wipeout".
I inspect a paper towel sheet more carefully. Each perforated panel is decorated with four maxims to live by:
"Reach For The Stars", accompanied by a blue star.
"Live Life To Its Fullest", a green butterfly flits near this phrase.
"Live, Love, Laugh", a pink bird on wing hovers near.
"Follow Your Heart And Your Dreams Will Come True", a yellow valentine lingers close by.
This is so remarkable that one disposable paper towel sheet has summed up the world's greatest philosophies. We have a neat package of ideas that even Immanuel Kant would be pleased with. Though I doubt Kant would say it brought him happiness, because… what is happiness?
Turns out that happiness is a consumable paper towel with homilies to be read once and then trucked to the Bridgeway Acres Landfill. Bridgeway Acres is such a beautiful sounding name, conjuring images of rambling fenceless neighborhoods, a place to put down some roots, take a bride, maybe raise up some kids. 
At the landfill, an Atkins diet-approved, bacon grease encrusted paper towel is being picked dry by some scavenging sea gulls or furtively gnawed to shreds by a multitude of ravenous rabid rats.
I just finished my once-a-day regularity break, which we all need if our grandmothers are to ever rest in peace. Yes, I washed my hands.
I wonder when this embossed pithy phrase craze will enter America's bathrooms. Sure, there are bathroom tissue rolls with jokes printed on them but we have yet to see the giant leap to Self Help Bathroom Tissues.
Will Dr. Wayne Dyer from PBS land have a line of bathroom tissue called, "Pulling Your Own Toilet Paper"?
Will Anthony Robbins take the plunge to help us awaken the giant within? Sounds painful.
Will we become so inspired with the Zig Ziglar double ply collection that we leap up to make some sales calls before we are truly finished with our original work at hand?
Let's take the four original quotes from the kitchen paper towels, reword them for the bathroom, and try them on for size:
Reach For the Stars = Reach Gently For the Painful Asteroids
Live Life to Its Fullest = Eat Lots of Roughage
Live, Love, Laugh = Live, Love, Laugh, then Flush
Follow Your Heart and Your Dreams Will Come True = Follow Your Heart to the Head and Your Drains Will Run True
Finally, here are some words from a true American hero. This is the actual transcript from the moon in 1969, later corrected and re-recorded for dissemination to the world:
"Houston, we have a problem. This is Neil Armstrong and I have to go poop on the moon."
"This is Houston… Neil buddy, you're gonna have to hold it until you're back on board and out of your spacesuit."
"Houston, No can do. I'm going to have to go now."
"Neil, this is Houston….Go ahead. Suit yourself."
"Oh Houston?" "Yes Neil, go ahead. Take your time."
"Houston… That's one small slip for man, one giant load for mankind."
---
Disclosure: This page generates income for authors based on affiliate relationships with our partners, including Amazon, Google and others.