Being Sandra Lynn Sparks
Why being a multi-media creator isn't a bad thing to be. It opened me up to many, many great people and experiences.
A Life Filled With Creativity And Sense
Starts With Not Being Afraid To Be A Fool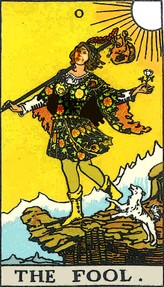 I would not be who I am today if I hadn't been extremely foolish. We are always told it's the smart thing to do to follow the crowd, be cautious, blend in, do what we're expected to do. And the big advice everyone gave me: "Don't do so MUCH!" I've often taken the road less travelled: Straight off the cliff. I never used to do it by conscious choice - I simply didn't know how to stop being led by what attracted me: Brilliant things, enchanted things, I saw in people and things around me.
When I was not conscious I had a choice in what I did, following the brilliant things led to misery, pain, loneliness, poor jobs, and no future. I kept reaching for things just beyond my fingers. I felt overwhelming and overwhelmed.Then, when everything fell apart, and I lost more than I should have survived, I made the choice to keep taking that walk off the cliff - this time, making the brilliant things. Instead of feeling I was doing too much, I simply began to think of myself of a creator who uses many materials to create. Most importantly, to me, a creator is but a channel that puts together what inspiration moves me to make, and what the materials want to be. It's a partnership of many things coming together, not just something I do.
What will happen now? Will I keep falling? Or will the shiny things I do help me land on my feet? Tell  me what you think...
The Creator...
Though I Do Many Things It Is All A Creator's Work
I Am A Teacher
I Teach about Psychic Ability, Reincarnation, and Theater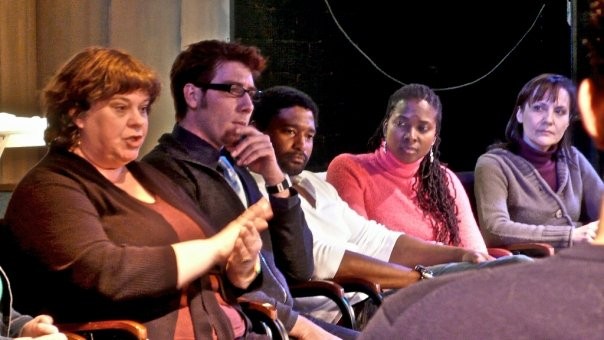 Talking about playwrighting with the cast of Shakespeare's Eyes
I Am A Singer
I Create Unusual Music Called Freesong
I Am A Harper
Who Plays Celtic And Original Music
I Am A Writer
I Have Written of BEING Home and Psychic Sensibility
I Am An Actor And Playwright
Of Unboxed Theater
The Play Is Never Finished
Even When The Play Is Done!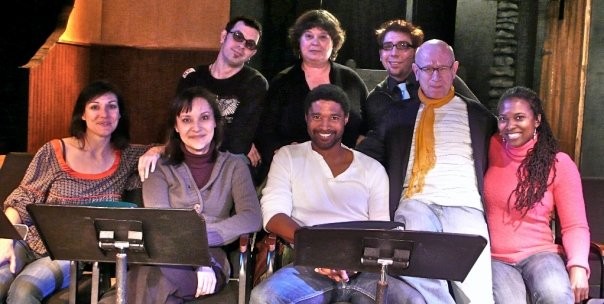 With the cast of Shakespeare's Eyes, First Draft
I Am A Poet
All My Gifts Are Tied Together By This Ancient Thing
I feel I have been a poet in several lifetimes, and that need to see life through a poet's perception informs every single thing that I do:
Inspiration
One turn of the head
and it has begun:
a moment turned to meaning
in a lifetime,
in many lifetimes.
What god chooses our meanings?
What piece of man?
What makes what happens a brick of existence,
or just a piece of sand?
Intention and chance marry.
In the wedding band, gold.
Orpheus
January 27, 1988.

Lines for the dark eyed Orpheus
Changed from matter into motion by the dying of his lungs:
Singing as the organs stretched tight as strings
Making music until suddenly he was music -
more fully than ever he was man.

And oh, I love.
That has not changed.
Some would shake their tears off
and turn their new washed eyes on some other man.
My clean eyes opened and saw music everywhere.
It glistens in the air
on snow
on leaves
on grass
in the dust of my table
on my skin
and hums, love, sometimes loud and sweet,
but, even whispered, always there.

Accepting this boundless thing, I pass it on.

And oh, I love.

That changeless thing.

The dark eyed Orpheus accepts from dreams.
Morgaine When Merlin Passes
Find Out More!
Visit My Websites
Shall I Continue To Be A Fool?
Yes. Because that's who I am.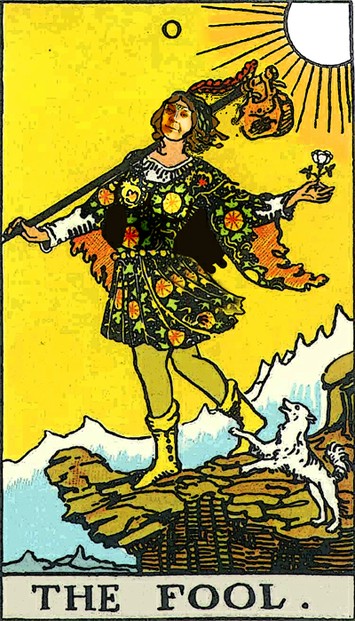 The Fool Is The Person Who Takes A Journey No One Else Dares Take
My Hopes
That Every Day Is FULL Of Hope
Right now, I work hard, but cannot support myself. These are not times that artists can flourish in without help, without friends, without word of mouth - and without support. You can help me by spreading the word of what you've seen here, and by buying my work, as you wish. The more that people support the things they don't wish to see go away, the more jobs, for everyone, will come back. Support the creativity that makes survival a joy...
---
Disclosure: This page generates income for authors based on affiliate relationships with our partners, including Amazon, Google and others.