Digital Product eCovers
by Michey
This is a small service to create affordable eCovers for Digital Products like eBooks, Software, Videos, eCourses, and more
My Story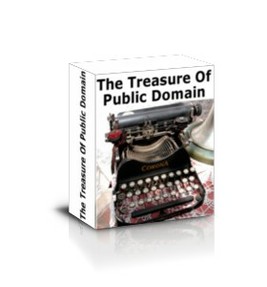 When I started to do Internet Marketing with my products and Affiliate Marketing I did like everybody else. I just used Graphic Design companies to create the eCovers, Headers, Footers for me.
It was OK for a while but in time become a pain:
I got too long response time
I was working with a UK company and the difference in time created complications
Some luck of flexibility of graphic designers when I requested changes
I lost some deadlines
Some point in time, when affiliate marketing started to grow up, I decided that I wanted to depend on me alone vs. others.
So I bought a small software package end I started to create my own graphics for my squeeze pages for affiliate marketing and more for my products and PLRs. There are a lot of software packages which do the same, the very expensive are the best, but for me this one is just what I need.
I was happy with that level and didn't even think to transform this in a service and avis in an Income Stream attached to my business.... until one day...
Note: All the images in this post are created by me with the software I am telling you about it.
The Temptations...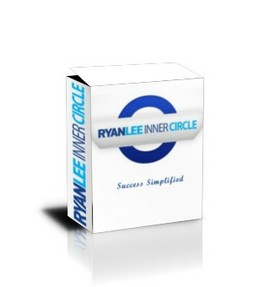 Some day a customer asks if I can recommend an eCover Graphic designer at a reasonable price.
I knew him as he bought 2-3  affiliate products from me, and he always put good questions. He was a student who had small resources but big dreams...
I told him the truth that I created myself all my eCovers… "if you want I can do it for you".
How much? was his next question…  LOL, I laughed and I said "it will cost you 2 Starbuck coffees"… He was in Malaysia so I knew...  we cannot drink coffee together... but too my surprise, he deposited in my PayPal account the price of 2 Starbuck coffees and said "please, do it for me.."… I did… and we have been friends since that day.  I didn't get rich with eCovers but I got a friend and the idea to create a service to do eCovers for others.

This was the start of a little service I created using my eCover software.
If somebody needs an eCover for a digital product:
I offer a variety of options
I try to keep myself flexible with customer's suggestions and needs as I don't forget my own pain... and
I still keep myself in the range of the 2 Starbuck coffees... which reminds me to be humble, but think as a marketer, and enjoy to add friends.
Note: this is a eCover I created for my squeeze page as I am Lee's affiliate, so I use elements of his graphics to do it.
The Options on my eCover Service
From the variety of 28 designs, I don't like 6 of them so I offer 22 choices in the following packages:
Three eCovers  with the design of my choice - usually you advertize in many places so is good to have more then just one eCover
Three eCovers  using elements of the header/footer of your choice - this is for affiliates who already have a sale page with graphics…
Three eCovers  and a header/footer for your Squeeze Page/Sale Page/Thank you Page – this is if you sell your own products
Six eCovers
I can add more packages on request
As you can see each eCover has a number attached to it.  All you have to do is send me an email with:
Which package you want
Which are the 3 or 6 number you want to have it
The title of your DP
It is simple, I'll post all numbers.
Number 1 and 2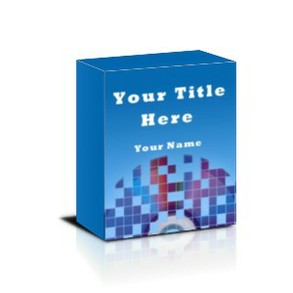 #1 eCover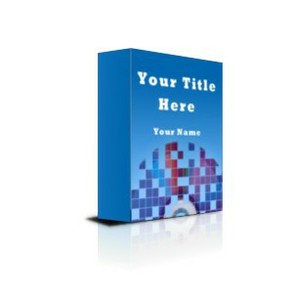 # 2 eCover
Number 3, 4, 5 and 6
| | |
| --- | --- |
| # 3 eCover | # 4 eCover |
| # 5 eCover | # 6 eCover |
Number 7, 8, 9 and 10
| | |
| --- | --- |
| # 7 eCover | # 8 eCover |
| # 9 eCover | #10 eCcover |
Number 11, 12, 13, and 14
| | |
| --- | --- |
| # 11 eCover | # 12 eCover |
| # 13 eCover | #14 eCover |
Number 15, 16, 17, and 18
| | |
| --- | --- |
| #15 eCover | # 16 eCover |
| # 17 eCover | # 18 eCover |
Number 19, 20, 21, and 22
| | |
| --- | --- |
| # 19 eCover | # 20 eCover |
| # 21 eCover | # 22 eCover |
---
Disclosure: This page generates income for authors based on affiliate relationships with our partners, including Amazon, Google and others.