What NOT to write in your online profile
by chefkeem
These tips will help you write online profiles that are taken seriously by your visitors. Avoid creating a bad first impression and turning away your hard-earned traffic.
So, you're a guru, eh?
(yawn)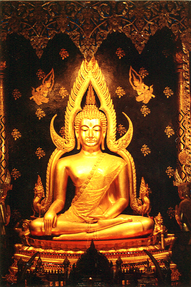 Never ever write the word guru in your online profile. Never. Ever.
I see "guru"...I think sales funnel.
I see "ninja"...I think moron.
Frankly, I've met too many "gurus" in my life who couldn't do a thing for me. And I'm sure I'm not alone with that experience.
Gurus belong into ashrams...not profiles. Besides, calling yourself a guru is so 2006.
And ninjas go into turtle soup.
By the way, "goo-roo" is also the call of doves, right before they get ready to drop something...
So, you are unique?
Aren't we all?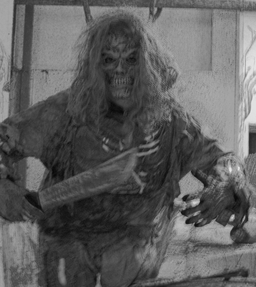 Every single one of us gadzillion menschlings is unique. That's just the way it is. So, why are you pointing it out, again?
Are you, like, especially unique?
An outcast?
Oh.
Then join us and become a little more regular.
It'll help with shrinking your head a bit.
Don't tell us that you are unique - show us how.
So, you're an authority?
Or even an expert?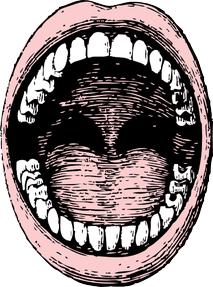 Um...okay.
Know why Mr.Gatti's call their pizza the "best in town"? Hint: Because it's not.
In fact, know why some folks call themselves "gurus"? You guessed it.
The point is: If you have to say that you are powerful, or something...you're probably not.
Prove your authority by sharing highly useful content. Give freely of your knowledge and expertise, and don't hold back. Be kind, helpful and communicative.
Be that authority.
So, you are passionate about helping others reach their full potential in life?
Honestly?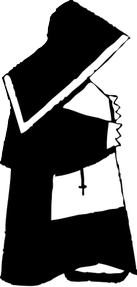 When I read the title sentence in an online profil I think: You are passionate about helping yourself to reach your full potential as internet marketer, right?
I can understand being passionate about helping others...with their coding questions, or how to keyword-optimize a blog post, or how to run a marketing campaign for a small business...
I actually feel it myself. It's a lot of fun!
But should it be your primary "store sign" in your online profile?
Perhaps not.
Generosity is all about action, not self-promotion.
What else does not belong in an online profile?
My little article above was inspired by a very interesting blog post by Jeff Haden:
8 Words That Should Never Appear In Your Twitter Bio
Check it out for Jeff's comments on...
Workaholic
Strategist
Serial Entrepreneur
Technologist
Passion
Authority
Unique
Guru
---
Disclosure: This page generates income for authors based on affiliate relationships with our partners, including Amazon, Google and others.