WordPress Plugin Part 01
by Michey
Being and open source, WP is enhanced daily with new plugins and themes. So when we think that our Blogs are stable, new ideas and functionality via new plugins is added...
The functionality of Plugins.
We work hard on our Blogs and when we are happy with the look, functionality, navigation, we think that they are stabile, and we tend to relax. Don't we?  
The cruel truth is that in an Open Source environment there is a continue activity: to improve, to enhance, to add new functionality and it is so tempting to go with the trends that the notion of stability practically vanishes.
The functionality on Wordpress (WP) is provided mainly by plugins and in some cases by widgets. Last time when I look over on WP I find 14,894 plugins, it is hard:
to know what is in all of them

functionality, I take the liberty to say…

 

it is without limit

the number of plugins continue to grow
 So talking about plugins I know, use, love, and trust; it is an important discussion to provoke and maintain as at the end of the day all of us, including me will learn something new.
It is ironic that sometime WP is intimidating for beginners especially because of his huge functionality, even thought it is a simple platform to use.
I don't pretend that I know all about plugins but I have worked with them for a couple of years, as WP was always my favorite Blogging platform. So, I want to start this discussion to show what I think, and I hope others will come to enhance and add different angles to this discussion.
How we load a plugin
I am sure many of you know this, in this case bypass the module, but prior of jumping and talk about specific plugins, I want to be sure that the basics are known as well, and beginners can join our discussion.
Step 1: You go in wp-admin of your blog: http://your-blog-domain.com/wp-admin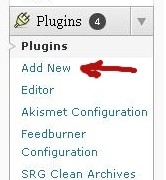 Step2:
In the left menu you will find Plugins.
Click in the small arrow and a drop down submenu will show, exactly like in left picture.
Click "Add new"
(where the red arrow is)
Step 3: You will get the following screen: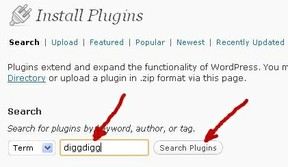 You feel in the name of the plugin
(where the first red arrow is)
Click on "Search Plugins"
Note: If you don't know the exact name of the plug in you just guess and, a list with many plugins appear, so in this case you chose from the list.
In our case I feel an exact name of the plugin.
Step 4: You will get the following screen:

At this point you will click on "Install Now".
This is it you have the plugin already installed and later you must click in
"DiggDigg Configuration" to configure this plugin. 
Not all plugins require configuration, but this one do.

DiggDigg Plugin
What DiggDigg plugin can do for your Blog
DiggDigg is a WordPress plugin, which is used to integrate the most used social voted buttons:
Digg
Linkedin
Reddit
Dzone
Yahoo Buzz
Twitter
TweetMeme
Topsy
Facebook Share / Like
StumbleUpon
Delicious
Google Buzz  
and a couple more
The biggest benefit of using DiggDigg is the speed. It looks like it pulls the code directly from the providers and adds it to the site ws. double scripting process used in ShareThis or AddThis which slow down the site considerably.
DiggDigg Features:
You have many Buttons Integration Types:

Left Float
Right Float
Before
After
Left Scrolling Effect
Right Scrolling Effect

A lot of choices for Buttons Display Control, you can use in:

Home page
Static page
Post Page
Certain categories or exclude in certain categories
Excerpt mode
Archive Page
Tag Page
Diggdigg configuration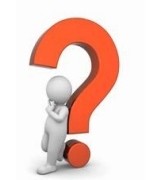 This plugin require configuration, the next pictures give you all the information you need to configure.
I put them in image modules to be sure that you have big readable pictures.
Config Part 1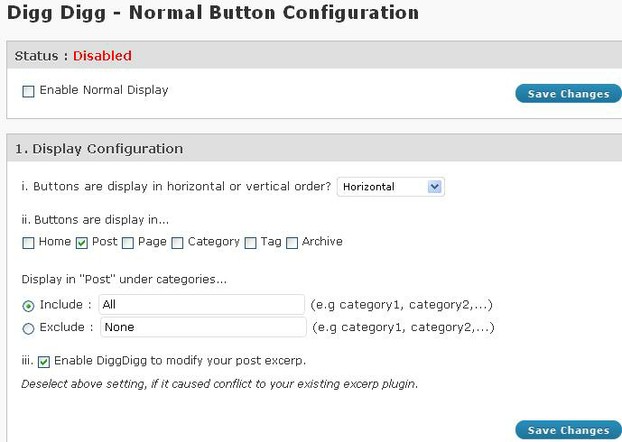 Configuration part 1
Config Part 2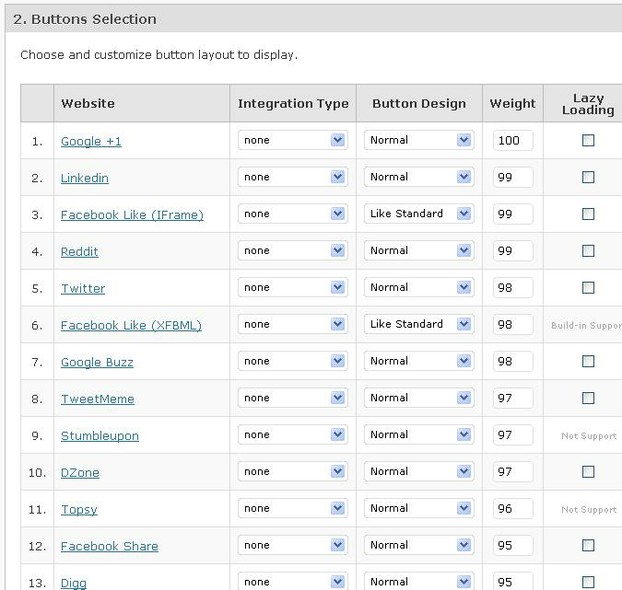 Configuration Part 2
Config Part 3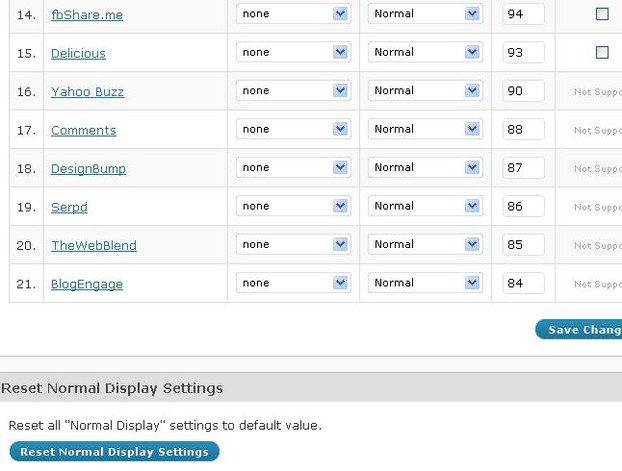 Configuration Part 3
Other Plugins I like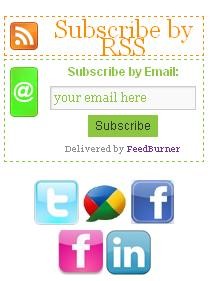 At this point those are just informational, but following the upload module you can up load any plugin you want.
To make easy for you I give you the exact name of the plugins in big pictures which follow.
In the top of the left picture is an example of "Subscribe here widged".
In the bottom picture is an example of "Apture" plugin, you find this example in my blog:
http://michaelacernescu.com
You have to scroll slowly and the next image will appear

In the same blog you will find an example of "Table Of Contents Creator" plugin, it is a page called "T O C"
Apture Plugin

Apture
FD Feedburner Plugin

FD Feedburner
Subscribe Here Widget Plugin

Subscribe Here Widget
Table Of Contents Creator Plugin

Table Of Contents Creator
Do you Wizzley?
Make sense to try, you will be surprised by simplicity, speed, and more
If you don't,
we cordially invite you to join us,
click here or
click on image.
---
Disclosure: This page generates income for authors based on affiliate relationships with our partners, including Amazon, Google and others.