Mitt Romney's Belief System Disqualifies Him From Being President
I don't care if you want to label me as intolerant or bigoted. I simply will NOT vote for one of "those" people.
This Will Probably Cause You To Think Unkindly of Me
But I really don't care! I do not want one of "those" people in the Oval Office!
I have nothing against Mitt Romney on a personal level.  It's his belief system that, to me, makes him ineligible to be President of the United States!
A person's beliefs are a person's beliefs.  But there are some things that just go beyond the pale, some things a person believes that render him or her incapable of serving in a position of high authority.
And as you can see...
I am not the only person who feels that way!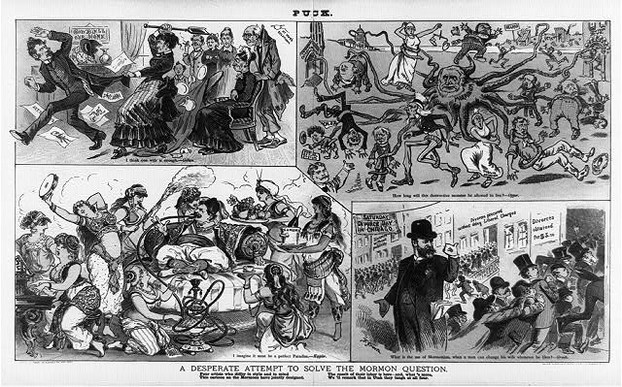 They have been a problem for a long time!
What Do We Seek in a President?
Does his religion matter?
Of course not!  Heck, back in 1960 everyone was worried that John F. Kennedy's Catholicism would render him inable to serve because he'd always be at the beck and call of the Pope.  He would have outlawed contraception, instead of waiting for the Republican Party to do it in the second decade of the 21st Century.
So it's not a person's religion that makes him or her qualified to be president.
We All Believe Different Things
Some beliefs, frankly, may seem more bizarre than others.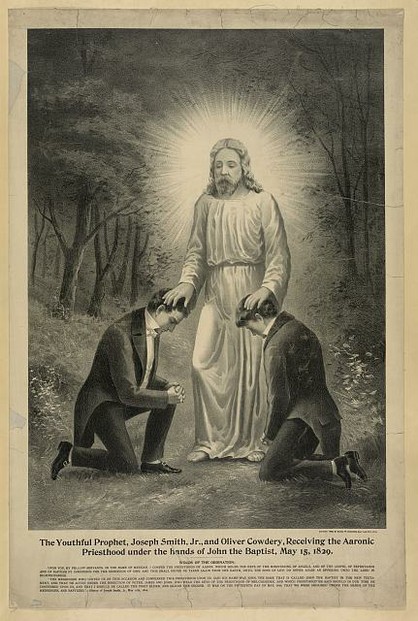 Nice to see John the Baptist recovered from the beheading...
When One Examines the Religious Beliefs of the Candidates, Many Things Come to Mind
Obama, the Muslim who went to a Christian Church where he was unduly influenced by the minister, for instance.
Religion is a personal matter.  It has no place in politics.  What you believe is what YOU believe and when you attempt to force your belief system on others, you are violating their rights to believe as they choose.
But still, there are some things that this writer just can not approve of.
For instance, Mitt Romney.
Can we really trust one of "those" to be President?
Joseph Smith Got the Most Interesting Visitors!
This guy gave him PLATES!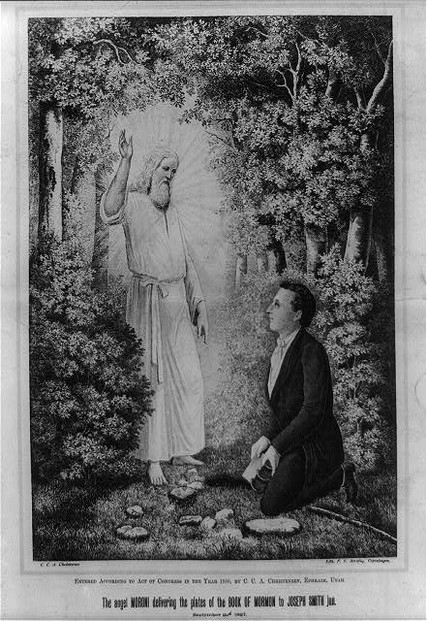 A lot of people collect decorative plates! What's wrong with THAT?
Nope, I Just Can Not Make Myself Forget What He Is!
And I like to think of myself as enlightened, tolerant.
I'm sure Mitt Romney is a good family man.  I'm sure he loves his wife and kids.  Can't say much about him being a dog owner after what he did to poor old Seamus, but I'm sure he didn't mean it.
His conservative values aside, I just can not bring myself to vote for him.
I can not.  I will not.  I just refuse to vote for a MORON!
I can't do it.  I just can't do it.  It wouldn't be good for...
Excuse me?
Hang on a sec...
"Where'd he go?"
Beats me. He just stopped writing when his wife whispered something in his ear.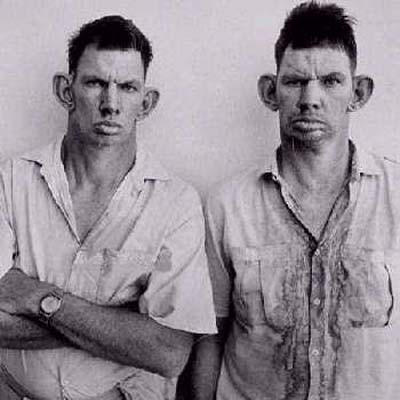 OK. I'd stop too. If I had a woman, that is.
It Seems I Owe the Former Governor an Apology
What a difference a single letter makes, eh?
I thought everyone was calling him a "moron."  Not a "Mormon."  Being a Mormon?  I have no problem with that.  Heck, if you think Jesus dwelt among the Americans before there were even Indians, buster, you just go ahead and believe that.  This is America, brother!  You have the right to believe any silly thing you want... having planets named after you, magic underwear, baptism of the dead, hey!  It's none of my business.
Now, being a "moron..."
Well, he doesn't really seem to be the shiniest penny in the change jar, does he?
So, I'm still not voting for him.
Thank you, and I apologize for the misunderstanding.
---
Disclosure: This page generates income for authors based on affiliate relationships with our partners, including Amazon, Google and others.