Who is Jewelsofawe
by Jewelsofawe
an introduction to me
Fun Facts About Me
I thought I would introduce myself to you on this page and tell you about me. I am a mother of three daughters. The youngest one is almost out of high school.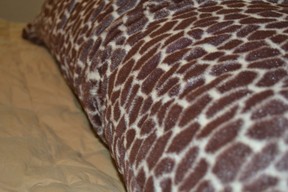 Some things about me
I am a poet
I am spiritual
I am a giant squid on Squidoo and in the 100 club, I am also an angel there
I love photography
I have a Zazzle store called Inspiring Joy
I love to be inspired and I love to inspire
You can find me on Facebook most days
I live in Oregon
I was born and raised in Southern California
I want to go to Italy someday and made "An Italian Bucketlist"
I am intruigued by billionaires and the idea of being one
I have meditated since I was a teenager
I practice the "Law of Attraction"
I love the color turquoise
I love the color purple
I love giraffes and even have a giraffe pen and pillow
I love pomeranians
I believe in Reincarnation
I went to Kauai in 2007
I co piloted an airplane at age 4
I went to a Lutheran School from K-8th grade
My favorite quote is: Dreams come true
I love Van Morrison music
My Books of Poetry
Available at Amazon
More of my poetry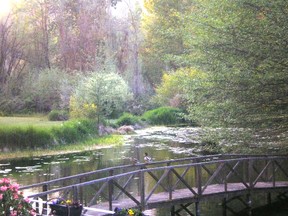 Inside Your Garden

Inside your garden
Of beauty
I kiss you
Kisses filled of honey
In the dawn
Of beginning
I touch you
With hands made sweeter
By the weaving
Of golden moments
I hold like a gem
Precious clocks
Weaving spells
Of time
Casting their magic
Upon me
We Kiss
Lying here
With you
Surrounded by
Your wings
I listen
With a secret smile
To the songbirds sing
We kiss
And a million wings
Open up
And rise inside of me
With their tender flight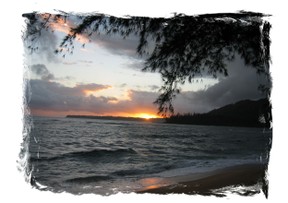 The Collective
Beauty becomes me
In the mystery of my soul
I hunger for what is not
Touched with the human hand
The mystical revelation
The shaman's song
The connection
We all long for
In this dance of intimacy
The learning
I discover
The many parts that make the whole
Encompassing the heart
Of humanity
In the palm of my hand
I reach the destination
Reborn by this epiphany
That deep down
In the center
Of myself
Is
All others
An Inspirational Poem of Mine
Seeds of Joy
Seeds of Joy

Dream…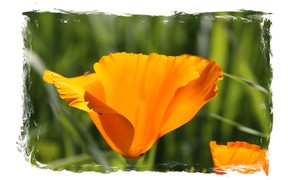 Into being
Happiness Of a garden
Planted with seeds
Of joy
Growing into Full blooms
Of peaceful contentment
Blossoming Into light
Filled of Endless beauty
Patricia Sanders Flowers
Inspirational Iris
---
Disclosure: This page generates income for authors based on affiliate relationships with our partners, including Amazon, Google and others.