Free Christmas Photos
Need some free Christmas photos and free graphics for Christmas? Here you can find free Christmas stock photos and graphics related to Christmas.
Find and Download Free Christmas Photos
Christmas is coming and a lot things are still need to be done. Decorations for your house, invitations for Christmas parties, gifts and the list goes on and on. If you are a blogger or webmaster you probably need to create some articles and pages related to Christmas topics and get the most of this season and one of the most popular holidays on Earth! It's a great time of the year for beings with the family, to celebrate and to make some real money online.
And if you want to do this you most certainly need some great designs to bring some Christmas spirit to your sites, products and articles. And in order to do so you'll need some great photos, stock photos and graphics. You can either buy photos online or you can download them for free on many awesome sites that offer free stock photos and free graphics for download. And on this page you can find the best sites where you can get some quality free Christmas photos and graphics.
All these photos are free of charge for you to use but be sure to check out the licenses if you intent to use these photos for commercial products. Most of these sites allow you to use their photos on your commercial projects if you include a link back to the actual image. This opt-out Zazzle and Cafepress off course but there are few sites that offer free public domain Christmas images and graphics that you can use to design your Zazzle products and increase your sales in Christmas season. This sites are listed under the category "Free Christmas Photos for Zazzle".
Download Free Christmas Photos and Graphics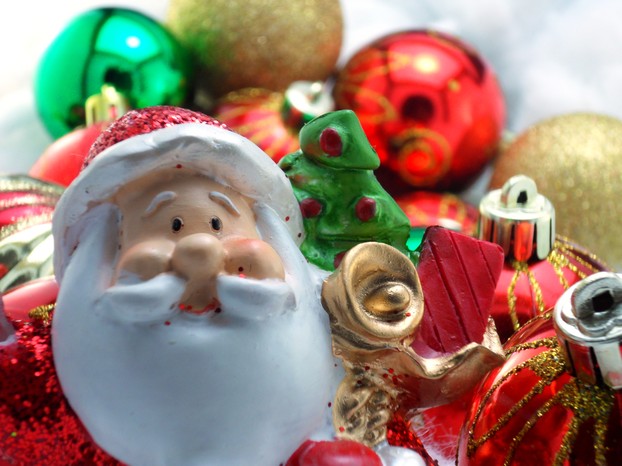 Free Christmas Stock Photo
Make Money with Free Christmas Photos
There are many different ways how to make money with these free Christmas photos and graphics. You can make designs with these graphics, you can upload your own photos and monetise them or you can add these photos to your articles and increase your revenue online with some Christmas spirit.
Below are my top recommended ways to make money with free Christmas photos.
Make products on Zazzle and sell them online!
Upload your photos to stock photography sites and sell photos online
Allow free downloads of your photos on StockVault and make money with donations and Google AdSense
Use these graphics and images for your Squidoo lenses, blog articles, websites and eBooks
Christmas is most surely a great holiday for making money online. Zazzle products related to this season sell really good, affiliate products sell good too and stock photographers will most certanly benefit from this holiday! So be sure to get to work and increase your online earnings for Christmas!
Free Christmas Photos for Zazzle
public domain images and graphics for commercial use
Public domain images
Public domain images, royalty free stock photos, copyright friendly free images. Not copyrighted, no rights reserved. All pictures on this site are explicitly placed in the public domain, free for any personal or commercial use.
Clcker
The online royalty free public domain clip art
Do you like free Christmas photos?
Christmas articles on Wizzley
---
Disclosure: This page generates income for authors based on affiliate relationships with our partners, including Amazon, Google and others.